Why improving contraceptive access is key to reaching the SDGs
Modern contraceptives enable women to have a choice when it comes to their education, their work and the timing, spacing, and number of children they have.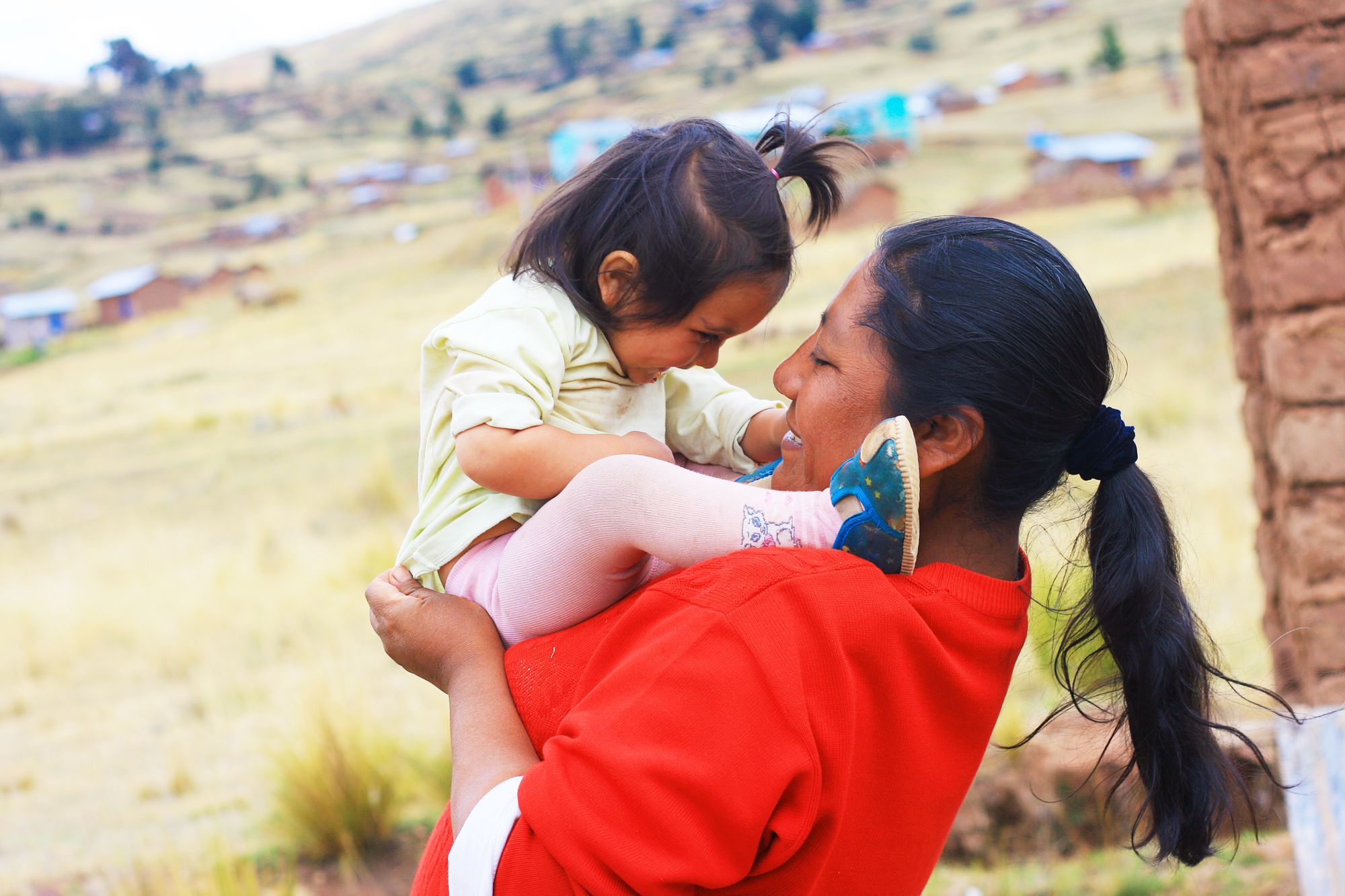 Universal access to safe, effective family planning is a cornerstone for women's health, education, and economic empowerment. However, about 218 million women in low- and middle-income countries have an unmet need for modern contraceptives. COVID-19 has widened that gap and threatened progress toward achieving the Sustainable Development Goals.
Investing in low-cost contraceptive production capacity, as well as educational outreach and comprehensive family planning services, is, therefore, a growing priority for the development sector and its private sector partners.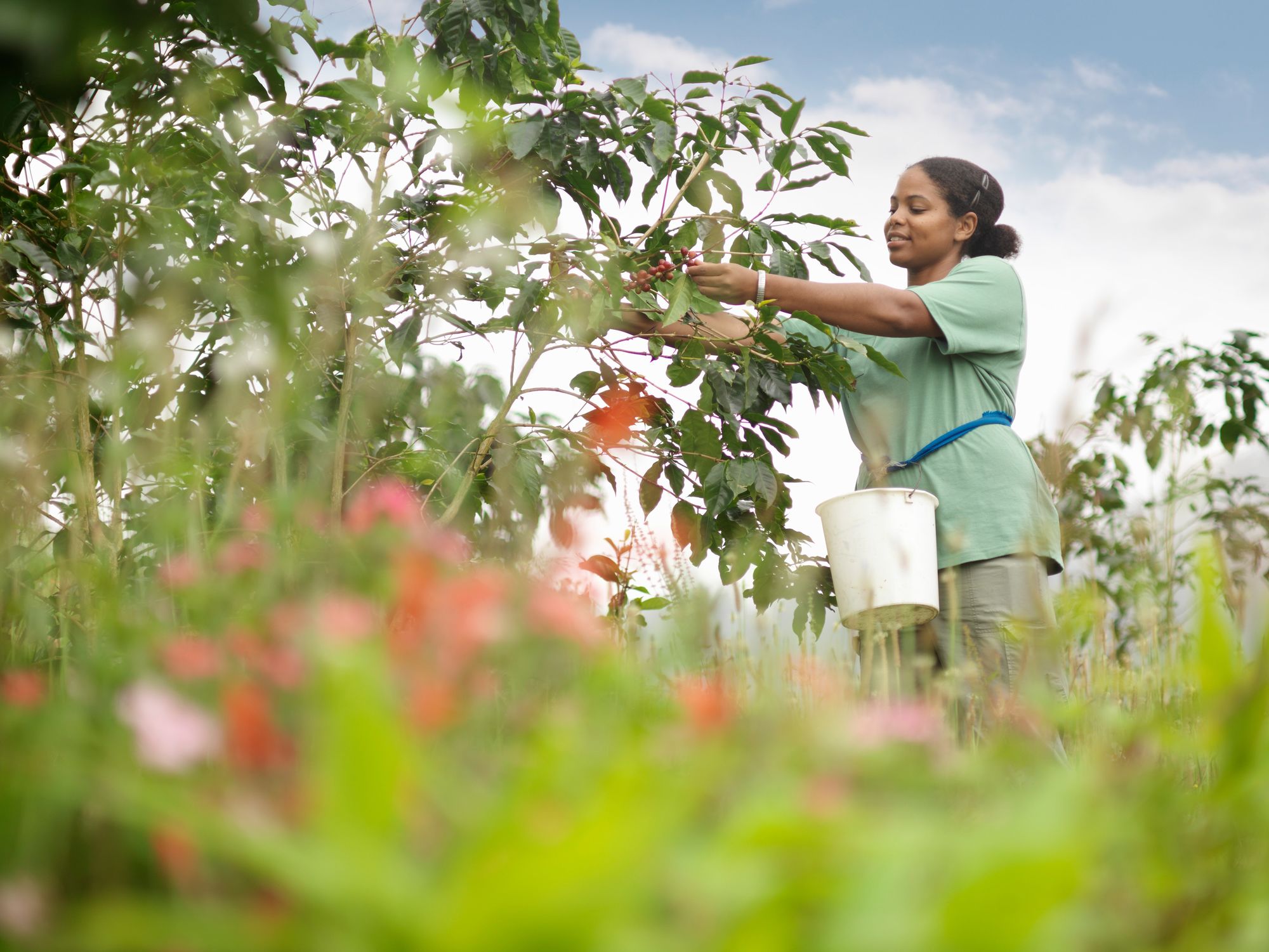 Contraception is central to development
Women's ability to control if, when, with whom, or how many children they have allows them to plan their own lives, including what educational or work opportunities they can take advantage of and how they care and provide for their children, explained Dyalá Jiménez, an international arbitrator based in Costa Rica, and the country's former minister of foreign trade.
Therefore, access to long-acting reversible contraceptives, or LARCs, is "crucial to development," with a direct impact on the ability to eradicate poverty, and achieve good health and well-being, gender equality, and decent work and economic growth, she underlined.
In much of Latin America, women's ability to engage in paid work and achieve economic stability is hindered by a heavy burden of unpaid work — including caring for children and older people, said Cristina Trejos Gutiérrez, coordinator of the Women Entrepreneurs Program at Costa Rica's Chamber of Commerce. Empowering women to reduce or control their own fertility rate is an important part of the solution, she added.
"If you don't have a sufficient range of contraceptive methods to hand, you will see women left without a choice.''
— Frank Strelow, head of sustainability, Bayer Pharmaceuticals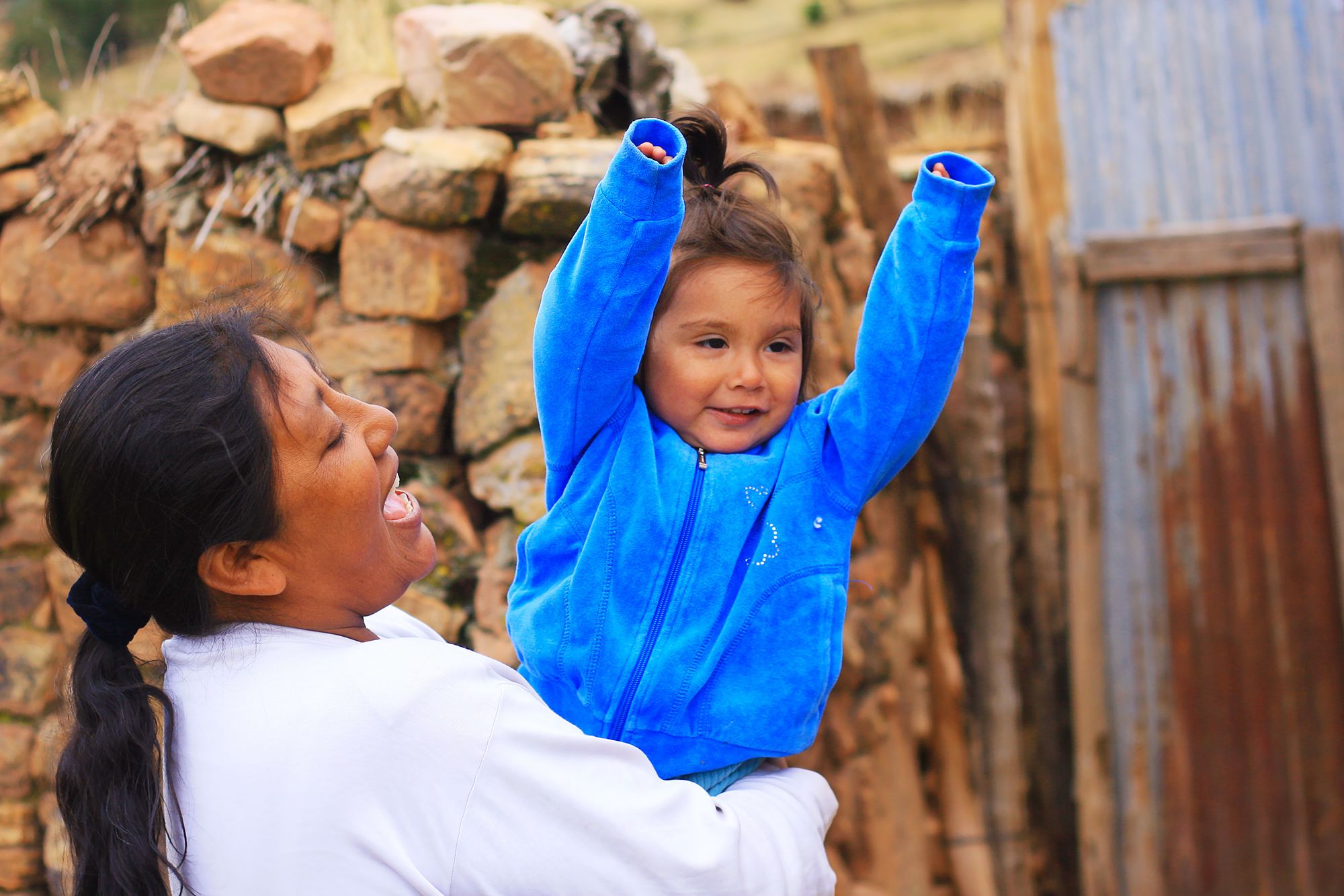 Family planning is also a high return investment that generates big savings for LMIC governments. Each dollar invested in achieving universal access to quality sexual and reproductive health services, including contraception, generates long-term benefits worth $120, according to the Copenhagen Consensus.
A report from the United Nations Population Fund also found the socioeconomic consequences of avoidable adolescent pregnancy in six Latin American countries cost them an estimated 0.35% of the gross domestic product. This was largely because the reduced earning power of early mothers hits tax revenue since they go on to earn 24% less than those who become mothers as adults.

Barriers to access
Contraception demand will rise over the next decade, driven by population growth in LMICs among women aged 15-49, according to Frank Strelow, head of sustainability at Bayer Pharmaceuticals. LARCs will see strong demand from older women who don't want any more children, and rural women who live further from clinics and are more vulnerable to supply disruptions, he predicted.
However, women and girls in LMICs face numerous barriers to access. These are mostly related to contraceptive product supply, demand generation, and service provision — the three components essential for a well-functioning family planning ecosystem, he noted.
Funding constraints at local ministries of health or for international organizations that drive family planning programs often intensify shortages in LMICs, specifically of the most effective contraceptive products, he explained. "If you don't have a sufficient range of methods to hand, you will see women left without a choice.''
Social norms can also create a significant barrier to demand, added Jiménez. And a lack of information and misinformation mean some women are suspicious of modern contraception, rely on easily disrupted methods such as the contraceptive pill, or use them incorrectly, added Trejos Gutiérrez. Nearly 40% of women who start using contraception stop within the first year due to dissatisfaction with the method used.
COVID-19 has exacerbated such challenges, disrupting supply chains and women's mobility, making it harder for many to access suitable products. LMICs' resources have been diverted from family planning services while some donor countries have cut aid for family planning.
UNFPA figures show nearly 12 million women lost access to contraceptives in the first year of the pandemic, leading to 1.4 million unintended pregnancies.
Although Bayer's crisis planning and strong logistics division enabled it to continuously supply UNFPA and other partners with contraceptives without disruption throughout the pandemic, investing in more efficient, resilient supply-chains and distribution channels is essential to prevent supply disruptions and logistical bottlenecks in future shocks, Strelow explained.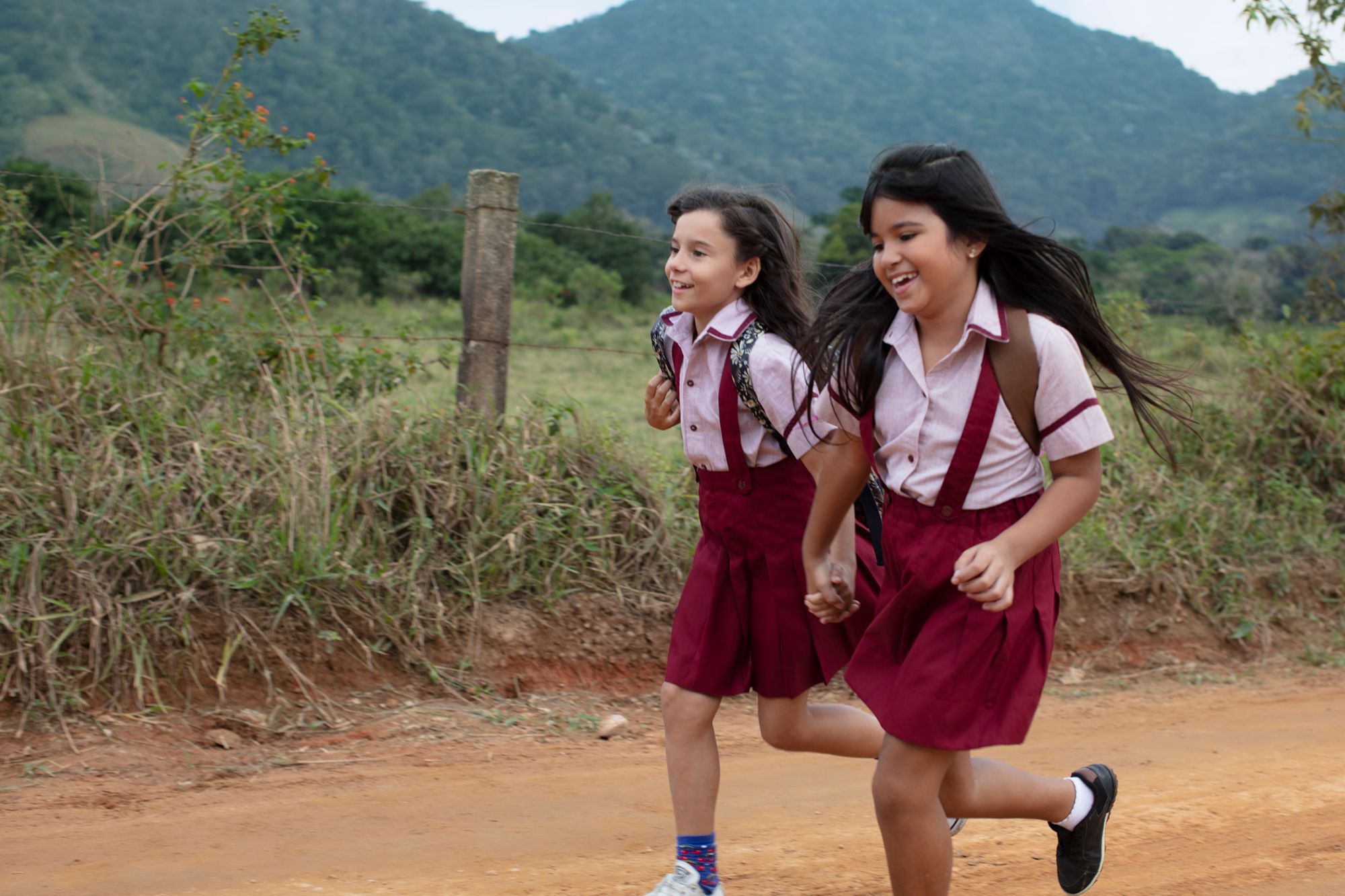 Plugging supply gaps
Private sector partners of development organizations must take a long-term strategic approach, by investing in production capacity now to supply those contraceptives that will witness the strongest demand growth, Strelow added.
An initiative in Costa Rica is putting these principles into play.
Following its 2019 commitment to help provide family planning access to 100 million women and girls in LMICs by 2030, Bayer announced its plans earlier this month for a state-of-the-art pharmaceutical facility in Coyol Industrial Park, Alajuela, Costa Rica. Slated for completion in 2024, it will develop and produce LARCs and mirror another facility Bayer is building in Turku, Finland.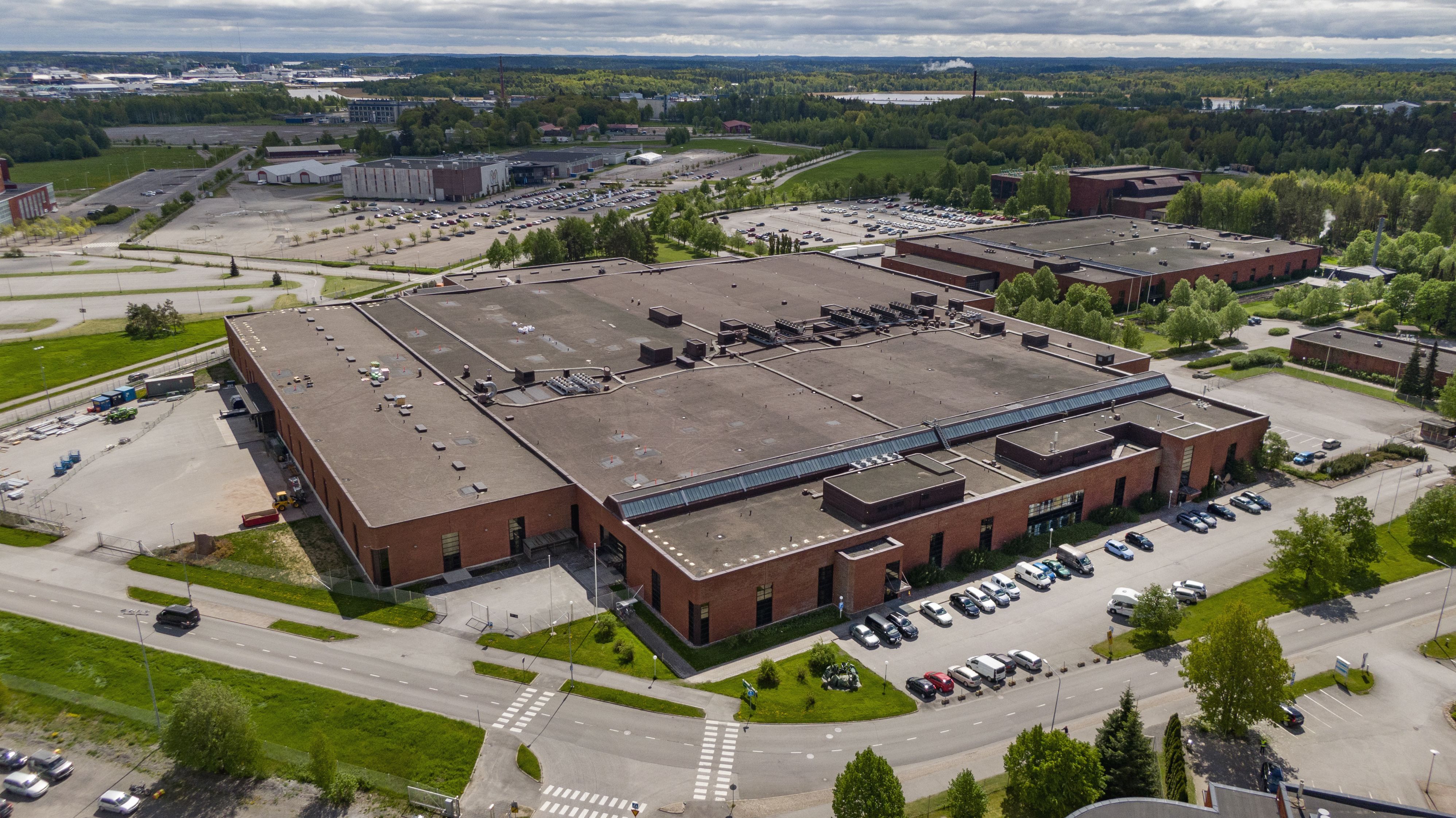 To reach women who have the greatest need for support, LARCs produced at these plants will primarily be distributed via international organizations, such as UNFPA and the U.S. Agency for International Development.
By supplying high-quality contraceptives at the lowest possible cost, Bayer helps to safeguard their availability and affordability, while generating just enough profit to make the model sustainable, Strelow explained.
Some of that profit is typically reinvested in demand generation or other support. For example, in 2020, Bayer decided to support The Challenge Initiative with an initial contribution of $10 million. TCI works with governments, hospitals, and health care facilities in Africa and Asia to educate urban women about contraceptives and to provide respective services.
This year, Bayer also made a $500,000 financial contribution to the UNFPA Supplies Partnership, alongside gifting over $3.8 million worth of products, to help cover rising logistics costs during the pandemic and bridge a critical funding gap that Strelow said would have had "disastrous consequences" for women in countries ranging from Yemen to Papua New Guinea.
The Alajuela plant will help expand vital supplies of contraceptive products, and will hopefully facilitate Bayer's continued investment in sexual and reproductive education programs in the region, Jiménez said.
"Gender equality means that not only girls but also boys are equally knowledgeable and responsible of how they're going to handle reproductive issues. It takes two to reproduce."
— Dyalá Jiménez, a Costa Rica-based international arbitrator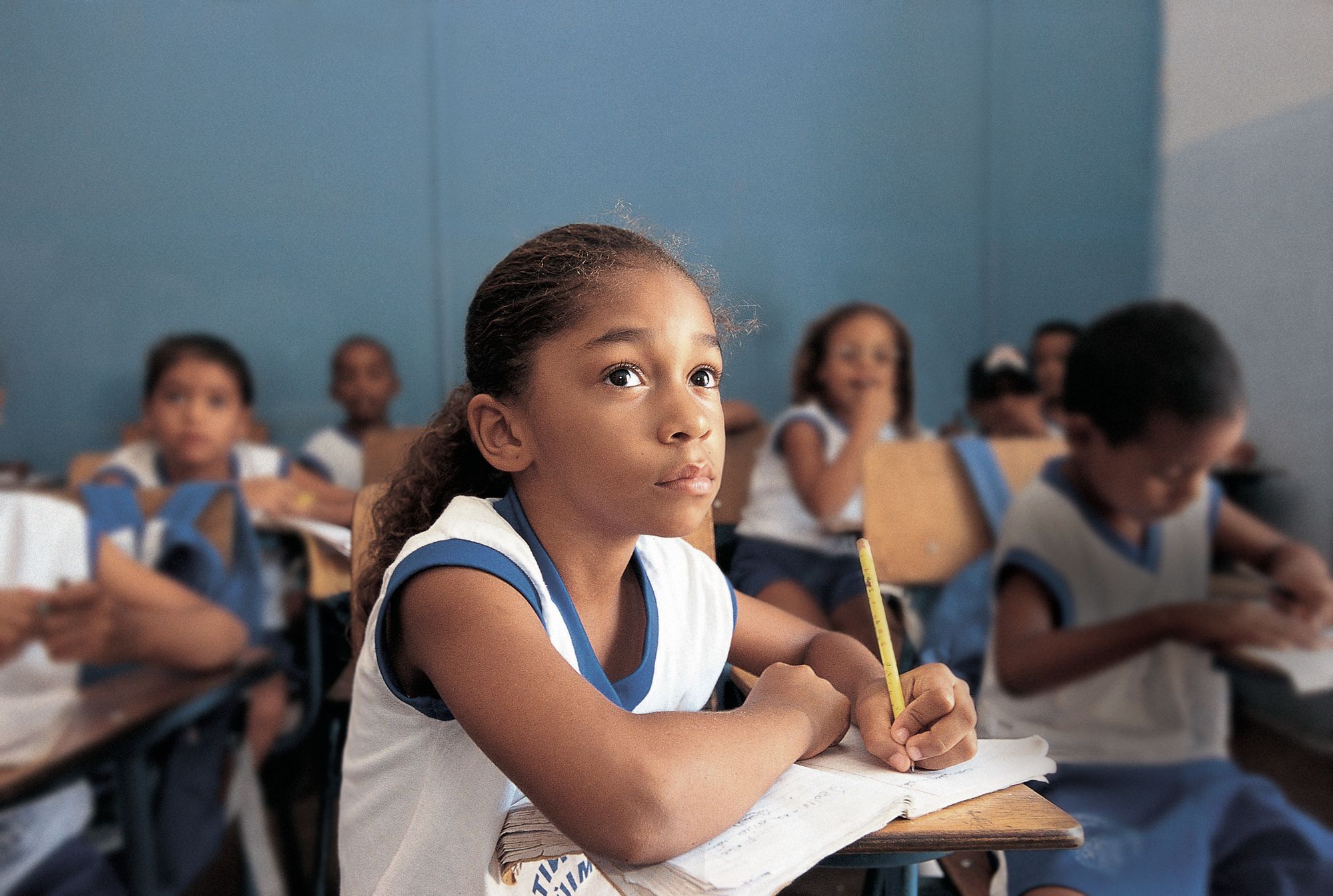 Policymakers in Costa Rica have historically made good progress promoting contraception, thanks to the country's strong public health system and a commitment to reproductive health campaigns, Jiménez noted. As a relatively early adopter of contraception, Costa Rica witnessed a sharp decline in fertility rates from 7.3 to 3.7 children per woman between 1960 and 1975. And by 2016, 75% of women who were married or in a union had access to modern methods.
The facility will also create good jobs, including jobs for women, and enhance life science clusters of health care, pharmaceutical, and medical device companies that the government has developed to underpin its trade strategy, Jiménez added.
The existence of health care hubs, and therefore established supply-chains, in Costa Rica contributed to Bayer's decision to build the plant there, Strelow agreed.
Beyond supply
Beyond facilitating contraceptives production, governments, NGOs, and private-sector partners can take other steps to boost self-determined access to family planning.
LMICs and their partners should make smarter use of technology to drive contraception uptake, argued Jiménez. In Costa Rica, for example, where every individual has their own digital health and social security file, encouraging women to input data via the system's app about their use of contraceptives would facilitate follow-ups and improve continuity of use, she proposed.
Data gathering and analysis should also be prioritized to ensure family planning-related policies and investments are delivering their intended impact. And in countries with high mobile phone penetration, public health campaigns should promote family planning via social media, she proposed.
Clinics and other family planning providers should offer impartial counseling to women and girls about the range of products available, plus evidence-based information on their efficacy, suitability, and any side effects, as well as comprehensive after-care support. This should be provided both to women who are new to contraceptives and to those already using them. And this should continue throughout their reproductive lives so methods can be adapted as their needs change.
Finally, efforts to target boys and men in educational campaigns should be intensified. "Gender equality means that not only girls but also boys are equally knowledgeable and responsible of how they're going to handle reproductive issues," noted Jiménez. "It takes two to reproduce."