The price women and girls are paying for Ethiopia's war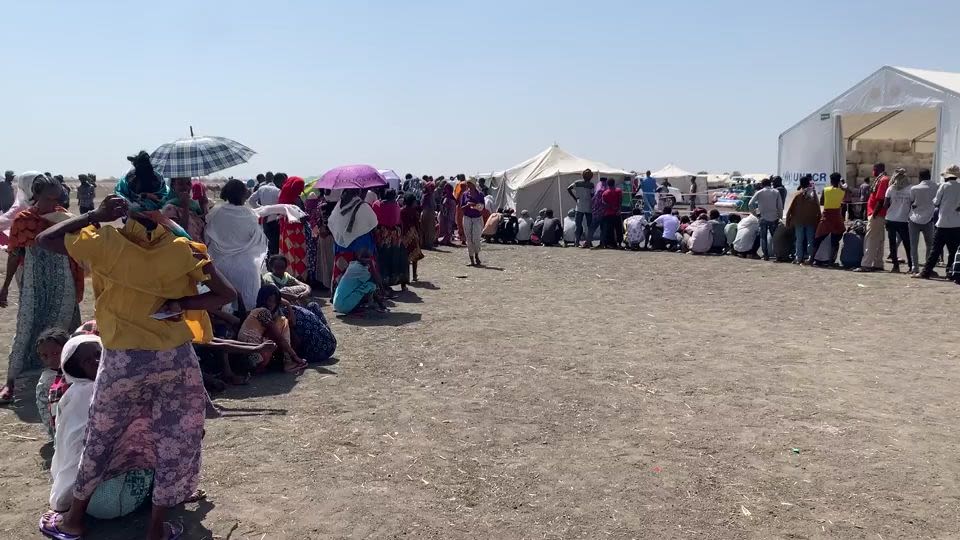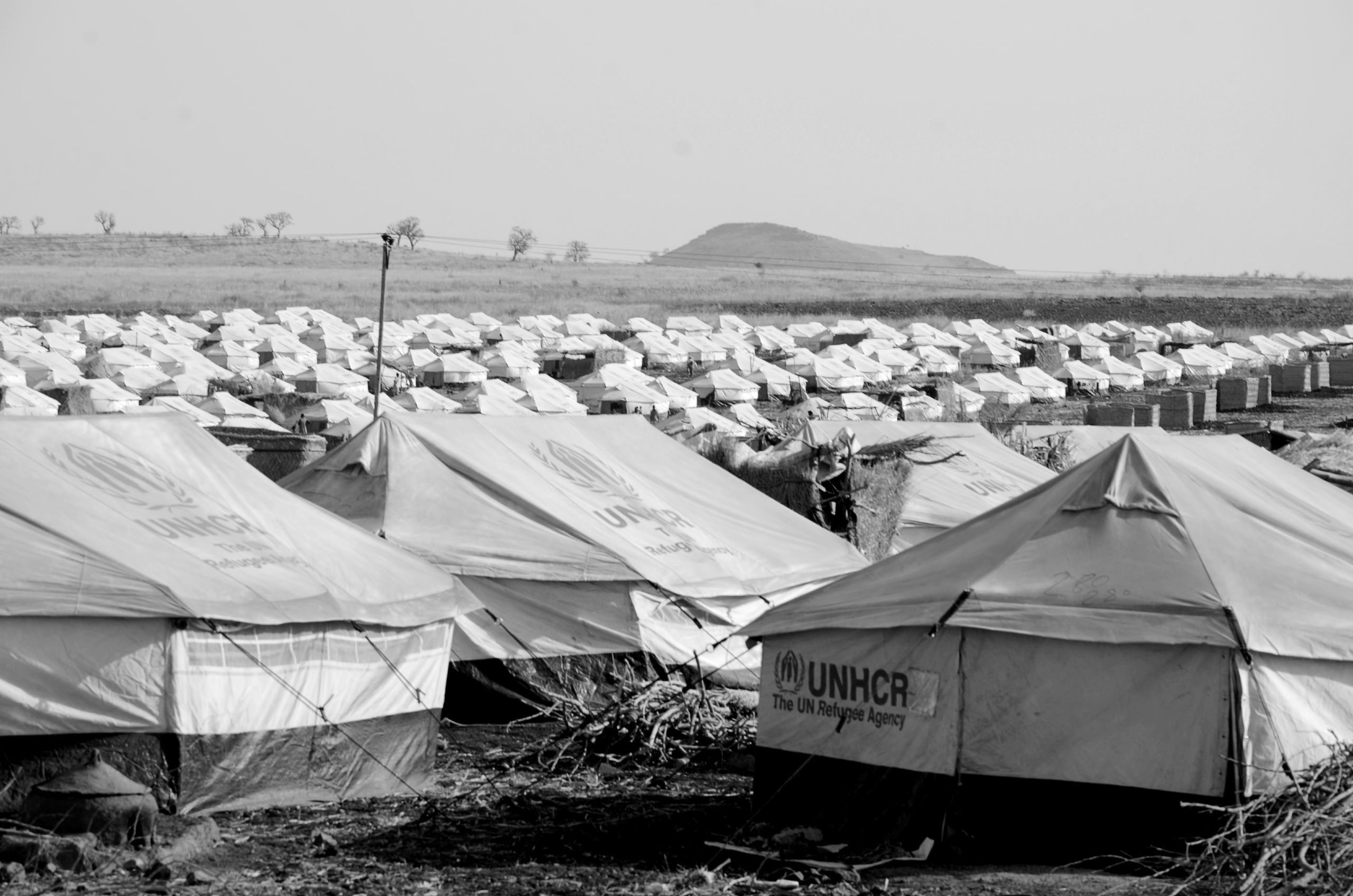 Following reports of alarming levels of sexual assault in the conflict in Ethiopia's northern region of Tigray, Devex visits the refugee camps in eastern Sudan to document how survivors are coping with unwanted pregnancies and widespread trauma.
UM RAKUBA CAMP, Sudan — Marta's life in the town of Shire in Ethiopia was happy. She attended school — where she loved math class the most — and afterward helped out at her parents' clothing shop.
But then November came. The Ethiopian government launched a military campaign in the country's northern Tigray region, and chaos ensued. Marta and her brother spent 12 days hiding in the forest. She returned to town to search for her parents, then six armed men broke into her home and one of them raped her.
Her brother found her in the morning, and the two of them fled. They walked for six days, but she lost him along the way in the crowds of thousands of people fleeing the country. She arrived at a refugee camp in eastern Sudan alone — 16 years old and pregnant from the assault.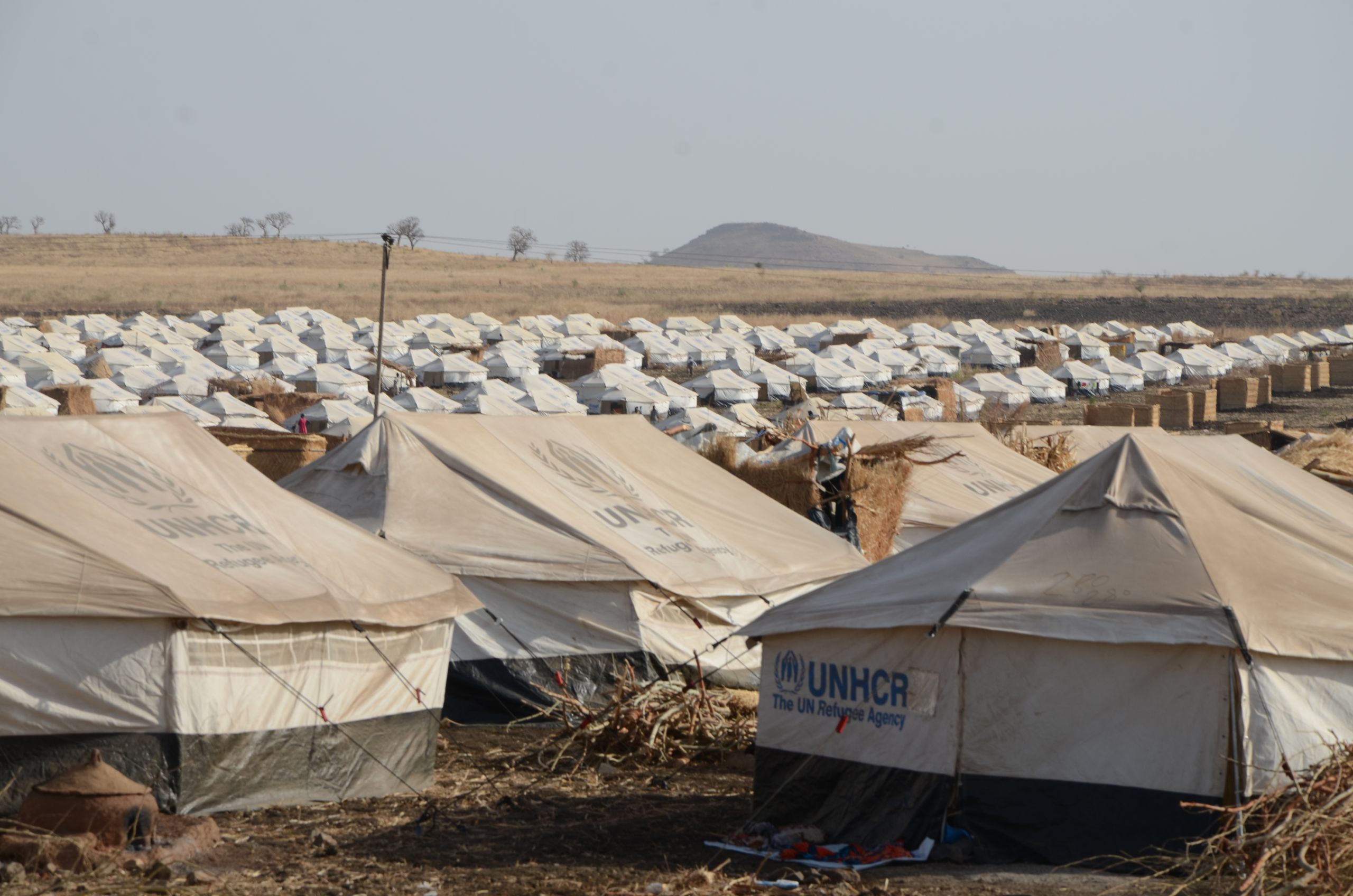 Since the conflict began, the Ethiopian government has maintained communication blockades throughout large swaths of the region as its military and allies clash with regional forces. Because of this, Marta doesn't know whether her family members are alive. She now lives in a tent with three other teenage girls in Um Rakuba camp. Over 60,000 people have fled into Sudan from Ethiopia, largely housed at two refugee camps and border crossing points.
Marta — whose real name has been withheld to protect her identity — was interviewed in the presence of a gender-based violence protection specialist.
Pramila Patten, special representative of the United Nations secretary-general on sexual violence in conflict, last month raised alarm over allegations of high levels of sexual violence in Tigray, including reports of people forced to rape family members, women forced to have sex with members of the military, and sexual assault against women and girls in Tigray's camps hosting refugees from Eritrea.
In many ways, women and girls are paying a disproportionately high price for the conflict in Tigray — both those who fled and those still trapped inside Ethiopia. Devex visited camps in eastern Sudan to document how survivors are coping with unwanted pregnancies and widespread trauma.
---
"In a normal setting, women and girls suffer from inequality, violence, and face many other challenges. Just think of women crossing the border pregnant or a girl having her period with only the clothes they are wearing ... in a camp with minimum privacy, dignity, and security."
---
Unsafe abortions
After she found out she was pregnant, Marta wanted an abortion but was told she couldn't access one in Sudan. While the procedure is permitted in cases of rape in both Ethiopia and Sudan, barriers to access are much more significant in the latter country.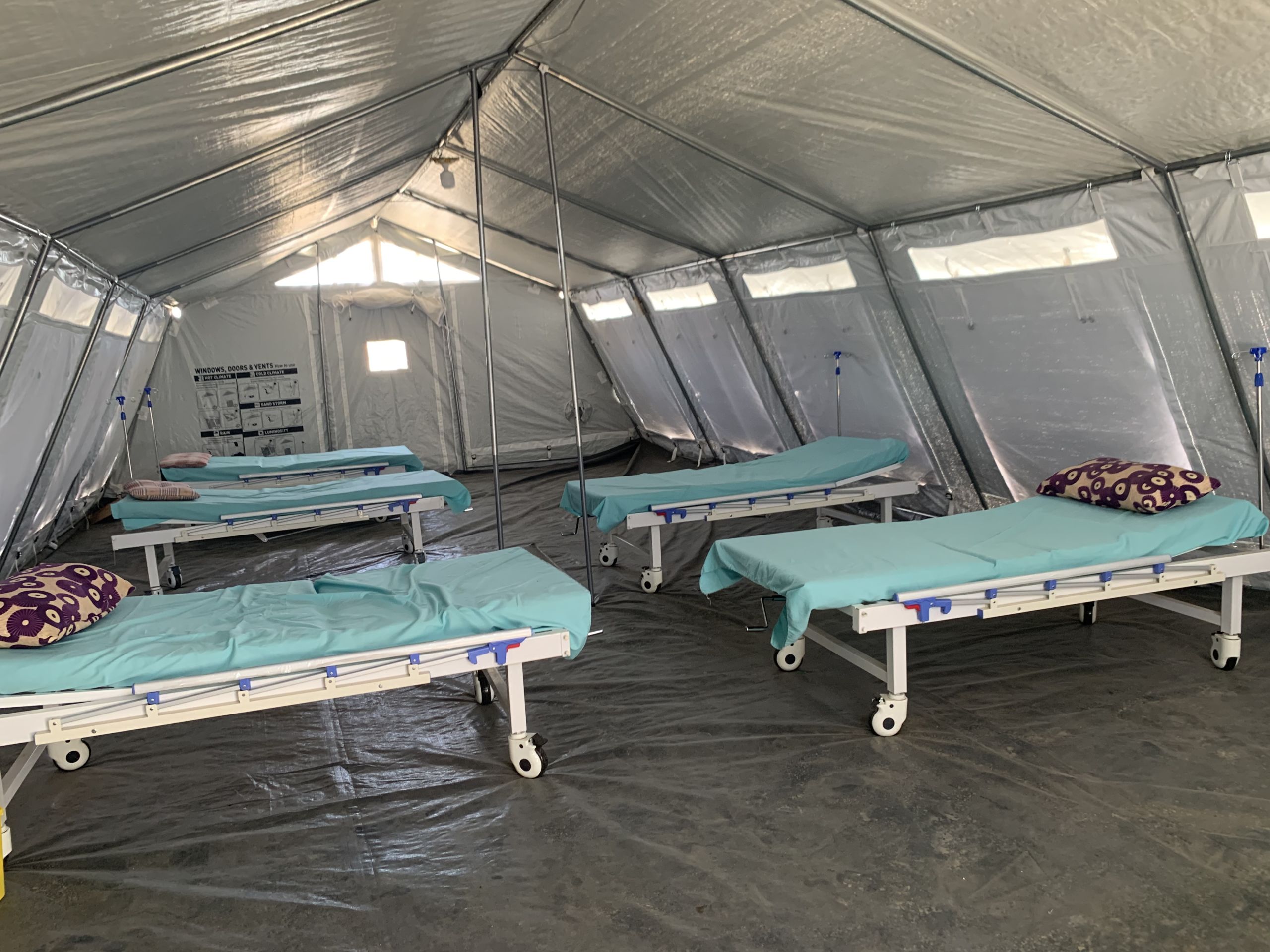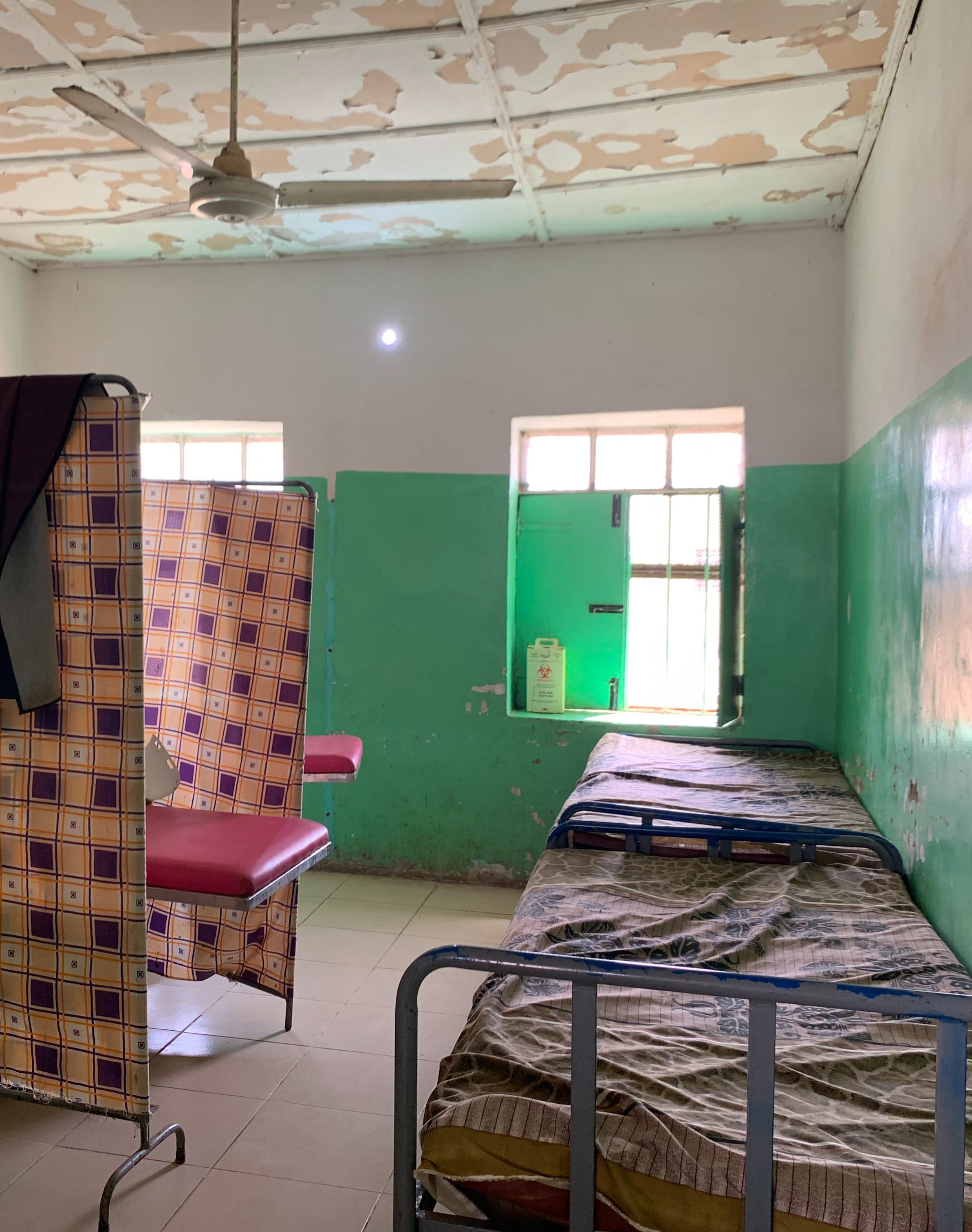 In Sudan, abortion is legal during the first 90 days after an assault, but a police report must be filed and a judge must determine a rape occured based on evidence collected from doctors and police, which can include DNA samples from the alleged perpetrator. These lengthy legal proceedings limit access. But it's much easier in Ethiopia. A teenager or woman raped in Ethiopia doesn't need any documentation and can just go to a public facility that offers the procedure.
About 15 minutes up the road from Um Rakuba is a referral hospital in the village of Doka. Dr. Abdulla Garman, general director at the hospital, said several teenage girls from the camp have approached him asking to terminate their pregnancies. One came with her father, asking for an abortion because she was raped in Ethiopia.
"She was so depressed and eager to terminate the pregnancy," Garman said. But he told her he couldn't. Instead, he gave her his contact information and prenatal pills, and he told her to come back for pregnancy checkups. She hasn't returned.
Without a legal option, abortions are happening illegally in the camp. Garman said he has come across patients suffering from the aftermath of unsafe and incomplete abortions. An aid worker said that a woman assaulted during the war asked for help after she got an infection from an abortion performed in the camp.
Marta was counseled by an aid worker about the risks of having an abortion outside of a clinic. She decided against it.
"With teenage pregnancy, we may be overwhelmed as the year goes by," said Bazinzi Noume Kamya, gender-based violence and protection coordinator with Alight.
---
Replaying the trauma
In addition to sexual trauma, women and girls have also witnessed loved ones and friends killed and tortured.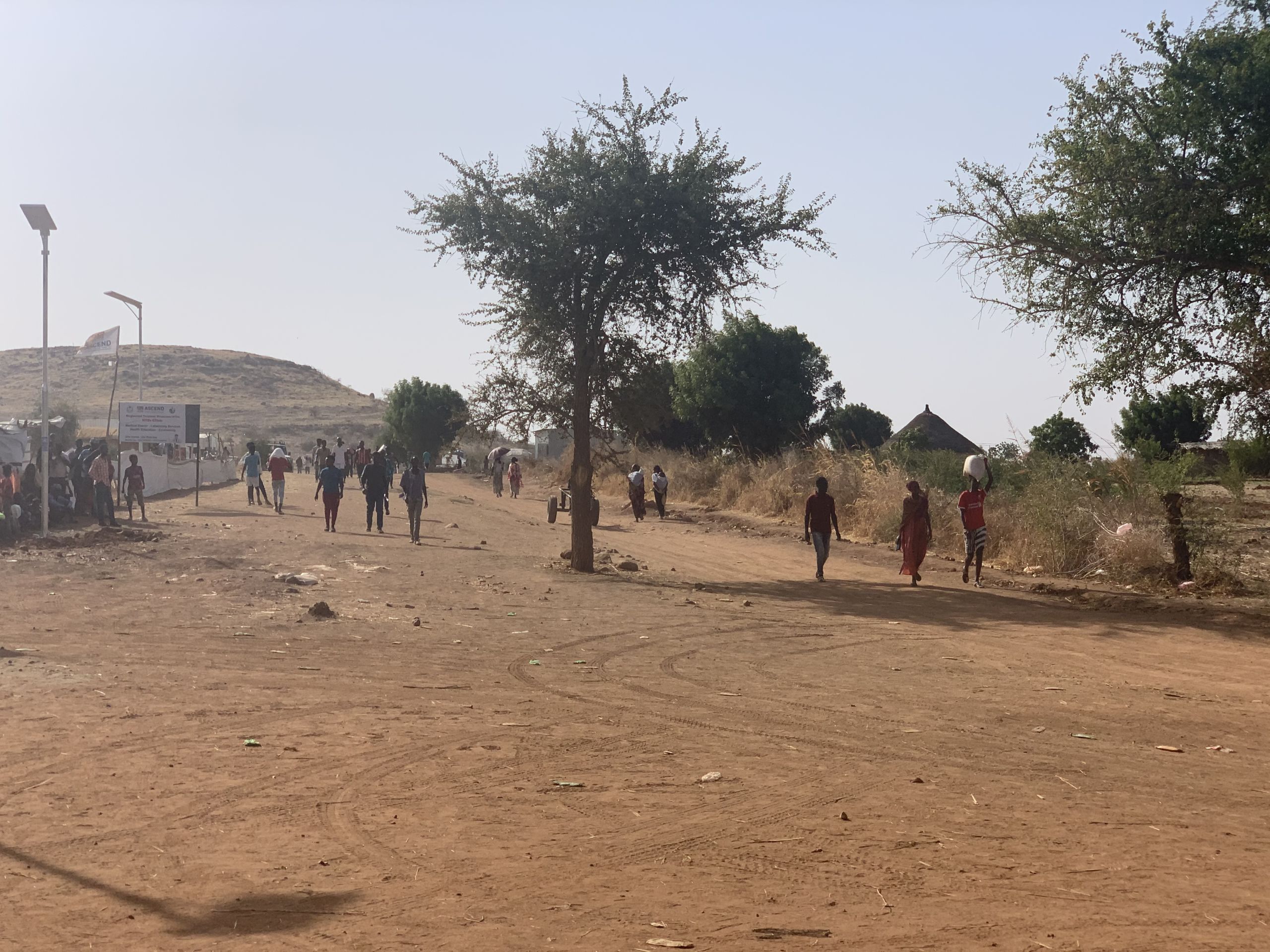 One woman described armed men hammering nails into people's fingers and said she had to bribe one to not kill her neighbor. Many said they can still hear the sound of machine guns echoing in their heads.
Because of the Ethiopian government's communication blockade, many don't know if family members are alive.
"Day and night, I think about whether my brothers are OK," said 24-year-old Rahel Charkos.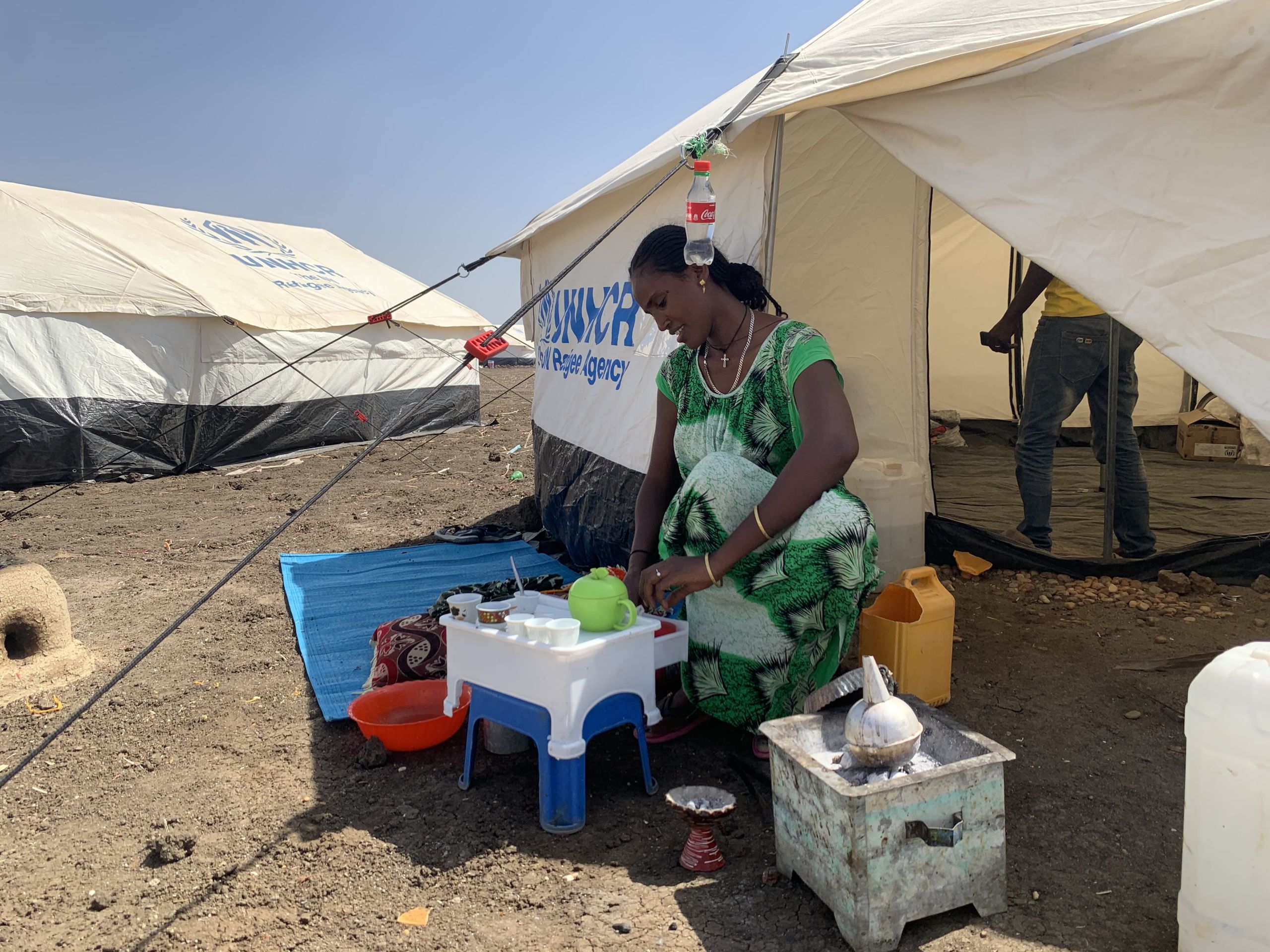 Efforts from organizations including UNFPA, Alight, and Médecins Sans Frontières are underway to provide psychosocial support specifically for women and girls. There are women-only tents and group discussions, as well as one-on-one therapy sessions.
When Marta arrived in the camps, she heard about a protection desk helping girls who arrived alone. There, she found aid workers who helped her access health services and connected her with a psychologist, with whom she meets regularly. These meetings are helping Marta process what happened to her.
"They told me that I'm not the only one facing this problem," she said.
But not everyone is aware that these services exist.
"The biggest challenge is information spreading," said Tamany Yousif, protection officer with Alight. "When women come here, they don't know there are these services provided for them."
---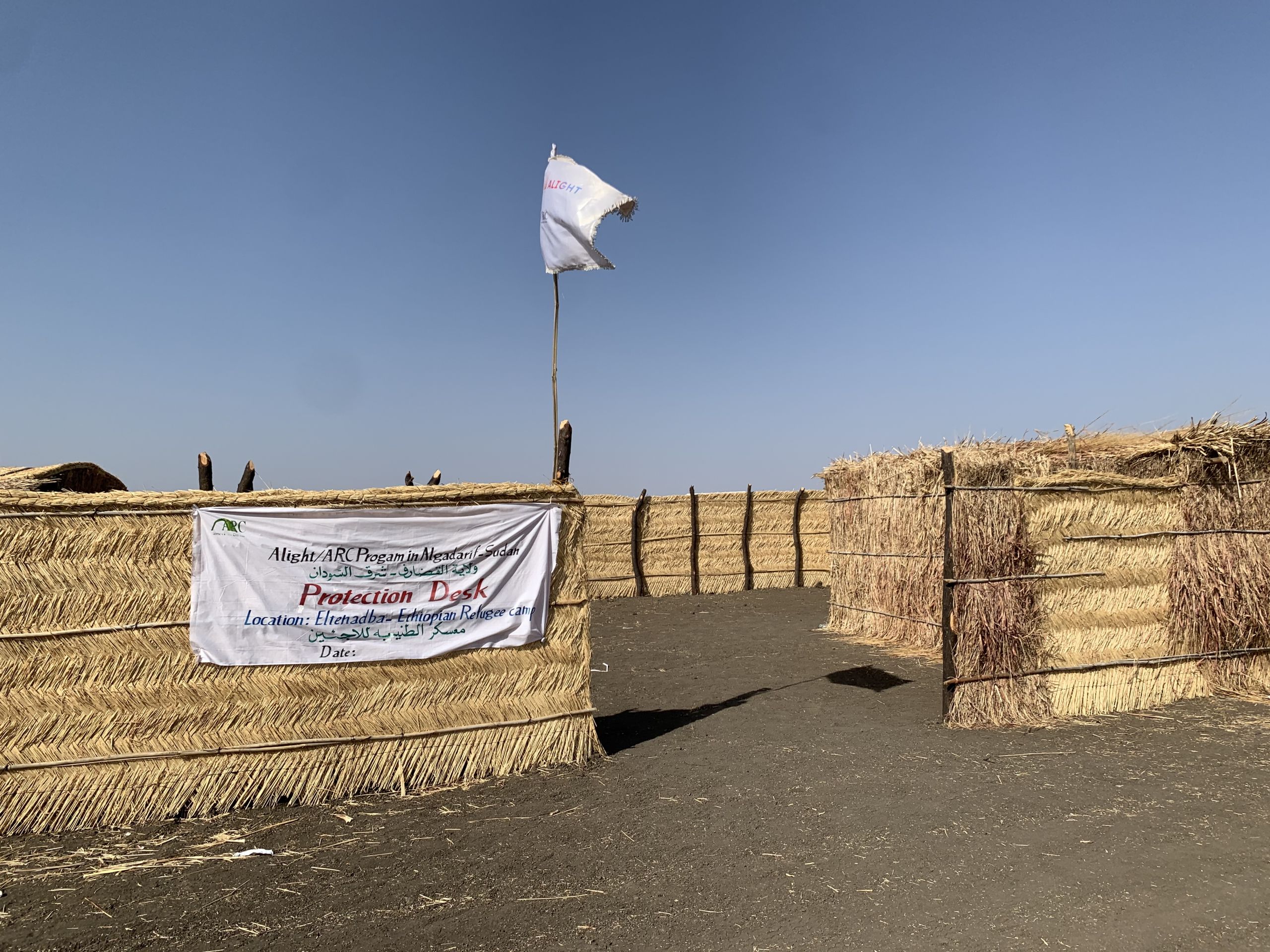 Out of work and in need of money
Women living in the camps are doctors, teachers, students, and restaurant owners. But now many sit idle in their tents.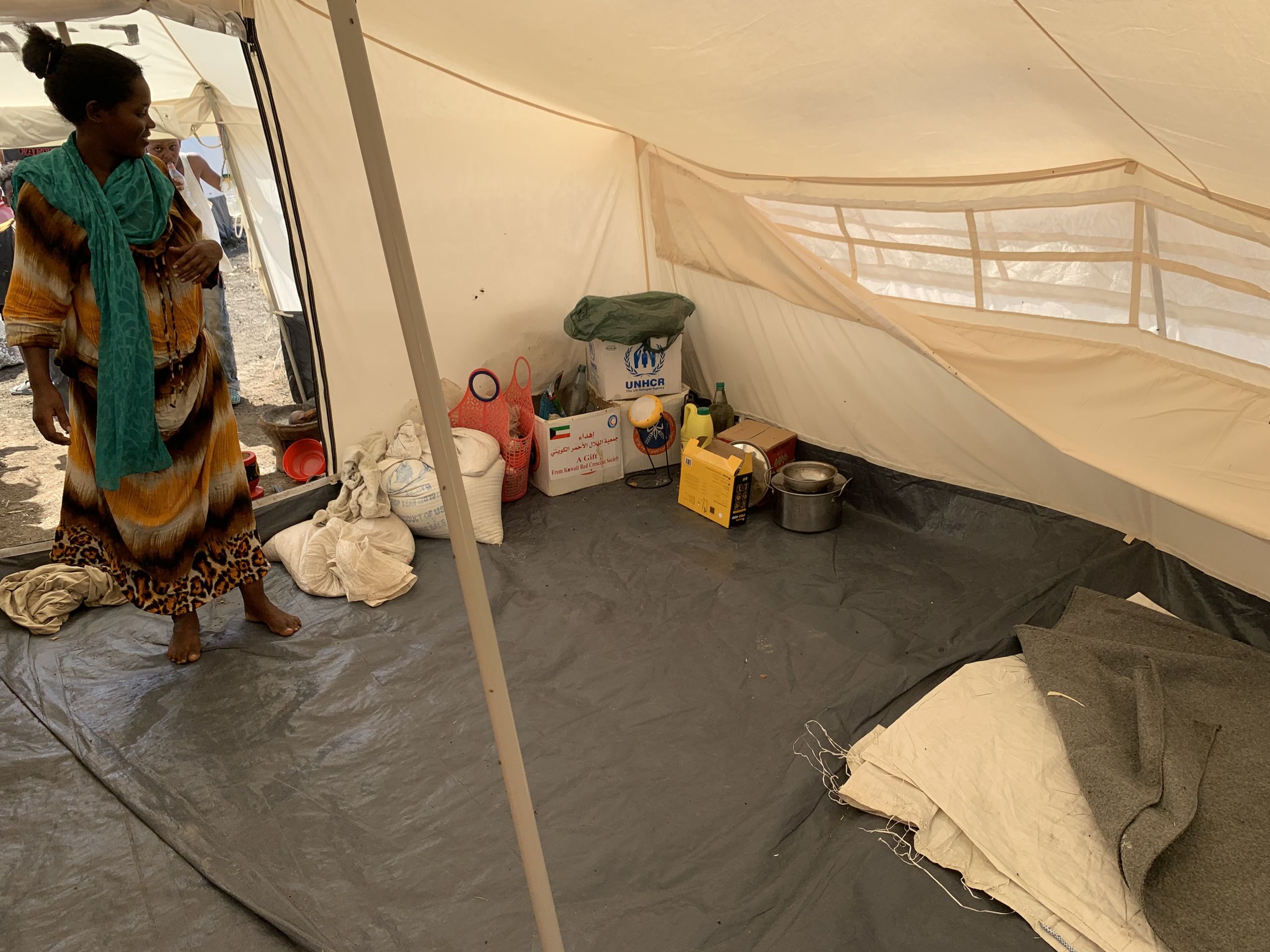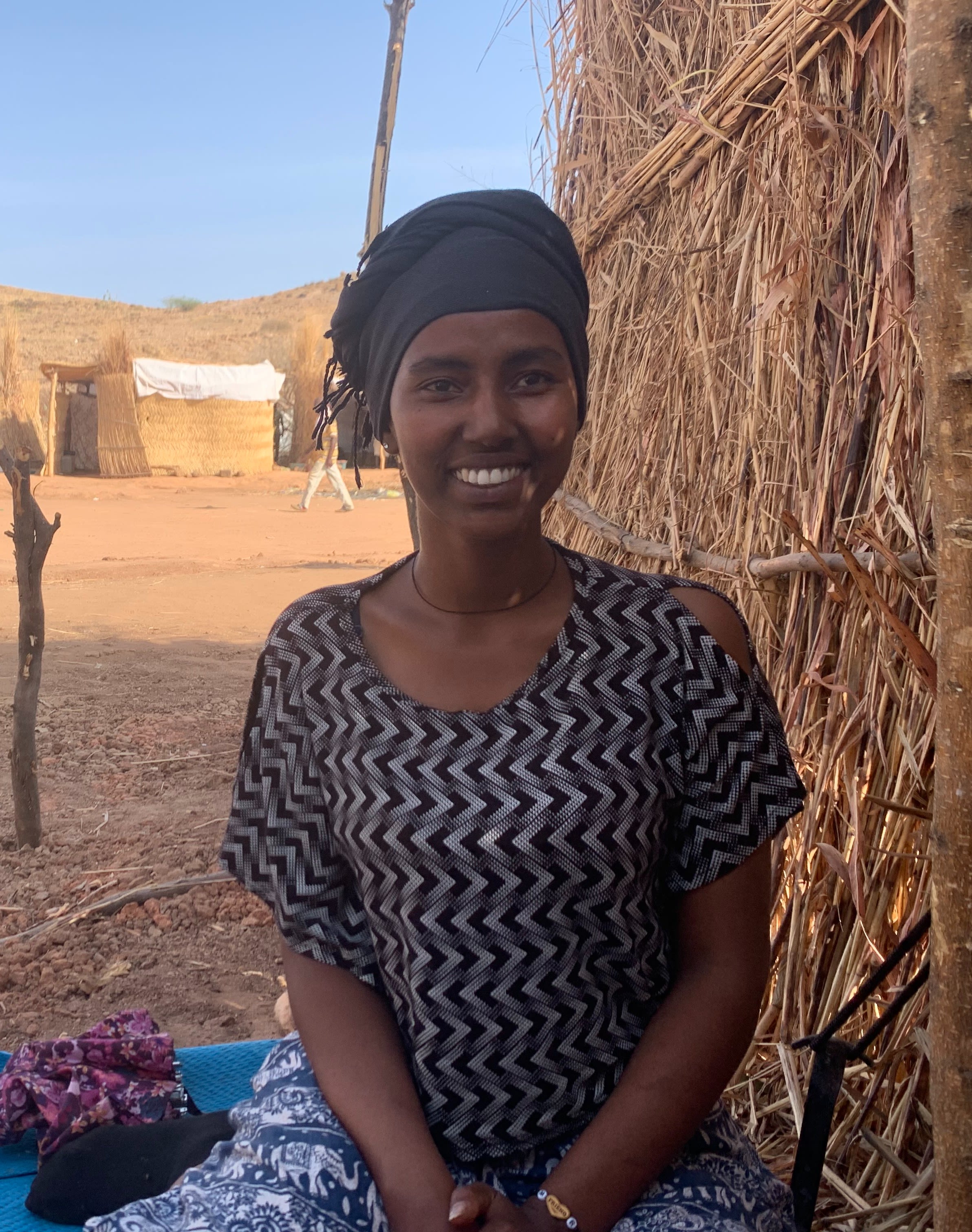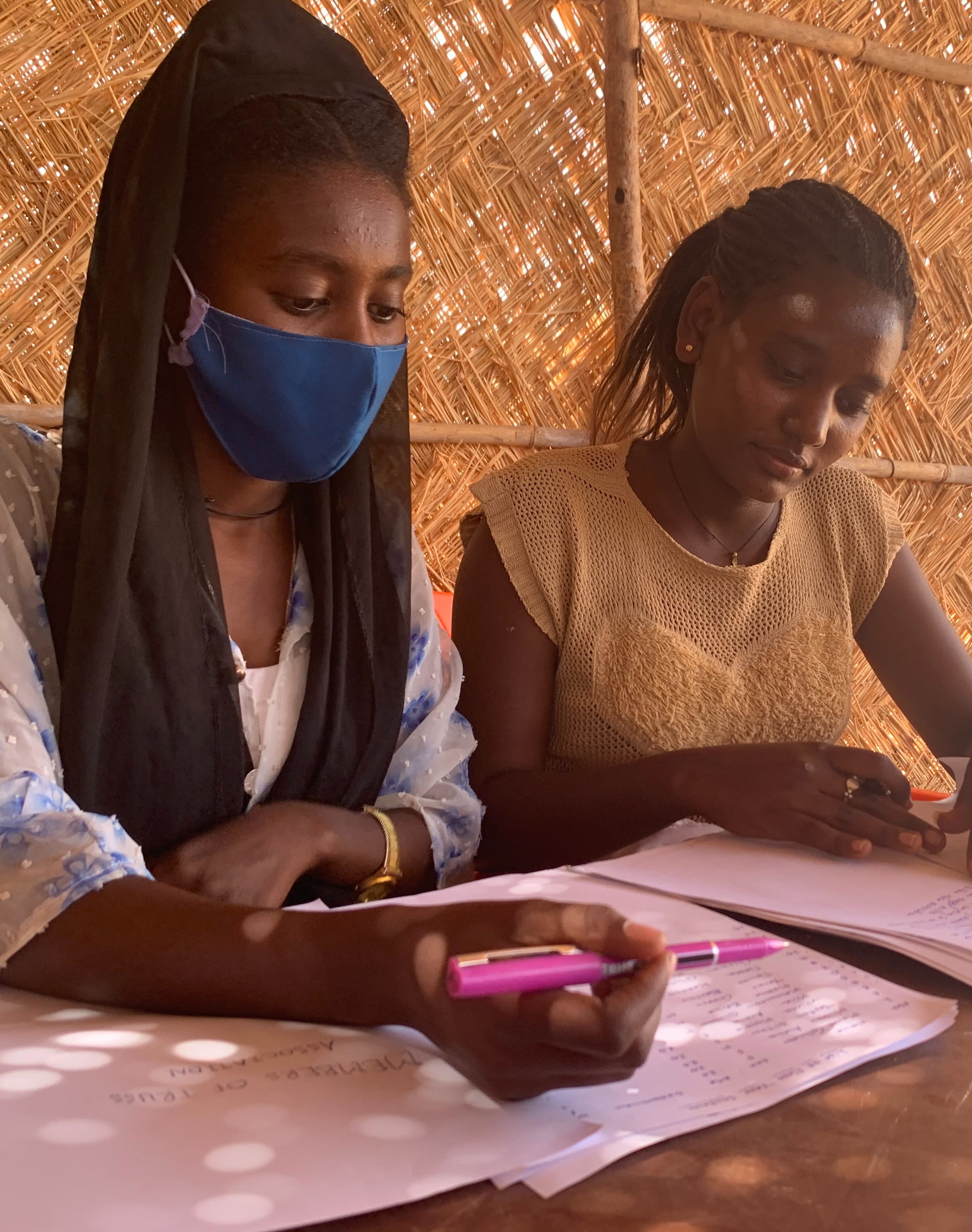 On the day that she would have graduated from university,  Askal Hadgu sat on a mat at Um Rakuba, where she lives in a tent with 11 people. Hadgu has been studying to become a psychiatrist for people with special needs. She sat next to her friend Mbrak Hiuf, an aspiring actress, who has been studying film at a university in Addis Ababa.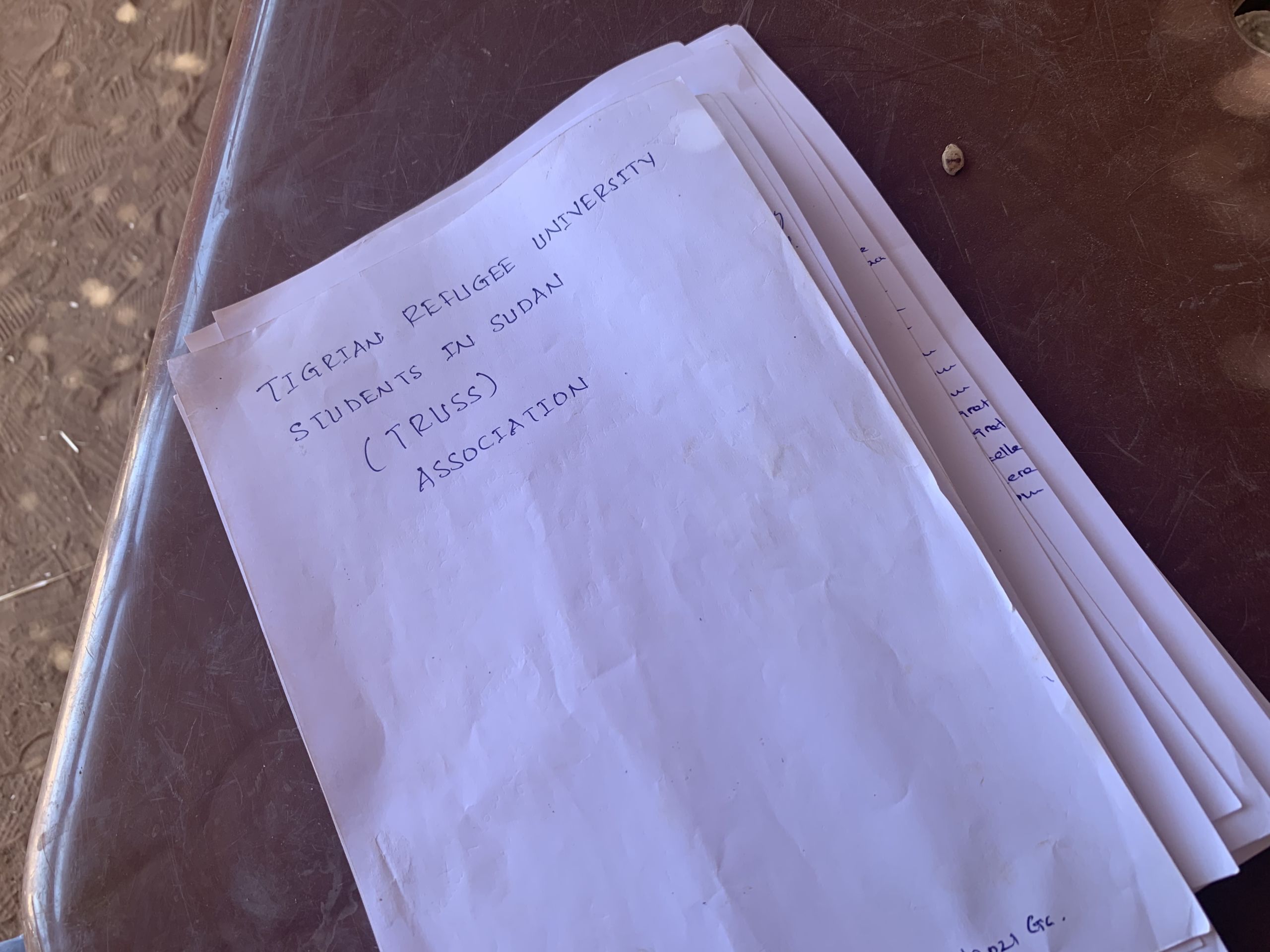 "We want to continue our education. Psychologically, we are hurting," said 20-year-old Milien Araya, a member of a newly formed association for university students at the camp.
The idleness deepens the trauma, Alight's Kamya said. With nothing to do, many replay the violence they witnessed and endured in Ethiopia.
Some women, such as Lielti Menastie, are volunteering at the camp. A health worker with a decade of experience in Ethiopia, Menastie is now a volunteer at a clinic in Tunaydbah, another refugee camp.
But while there is a drive to serve their communities, there is also a need for money. Many women and girls are still wearing the same clothing they had on when they fled Ethiopia months ago. One said that without access to shampoo, insects crawl on her scalp.
Twenty-two-year-old Askale Teklay's baby has scabs all over his legs and back, but she was told that she would need to take him to a clinic outside the camp and buy medicine herself, which she can't afford.
Women said the food they receive is dirty, and they don't have access to charcoal for cooking or grinding machines to crush sorghum seeds into flour. Water is also limited. Organizations provide sanitary pads, but the distribution is not equal — some women and girls get extra pads, while others get none.
Tnseu Gebre Mikeal has slept under a tree with her four children since mid-December because she hasn't been provided a tent, due to a delay in getting her ration card.
"I thought this would be a better place for me," the 37-year-old said, "but I'm still in trouble."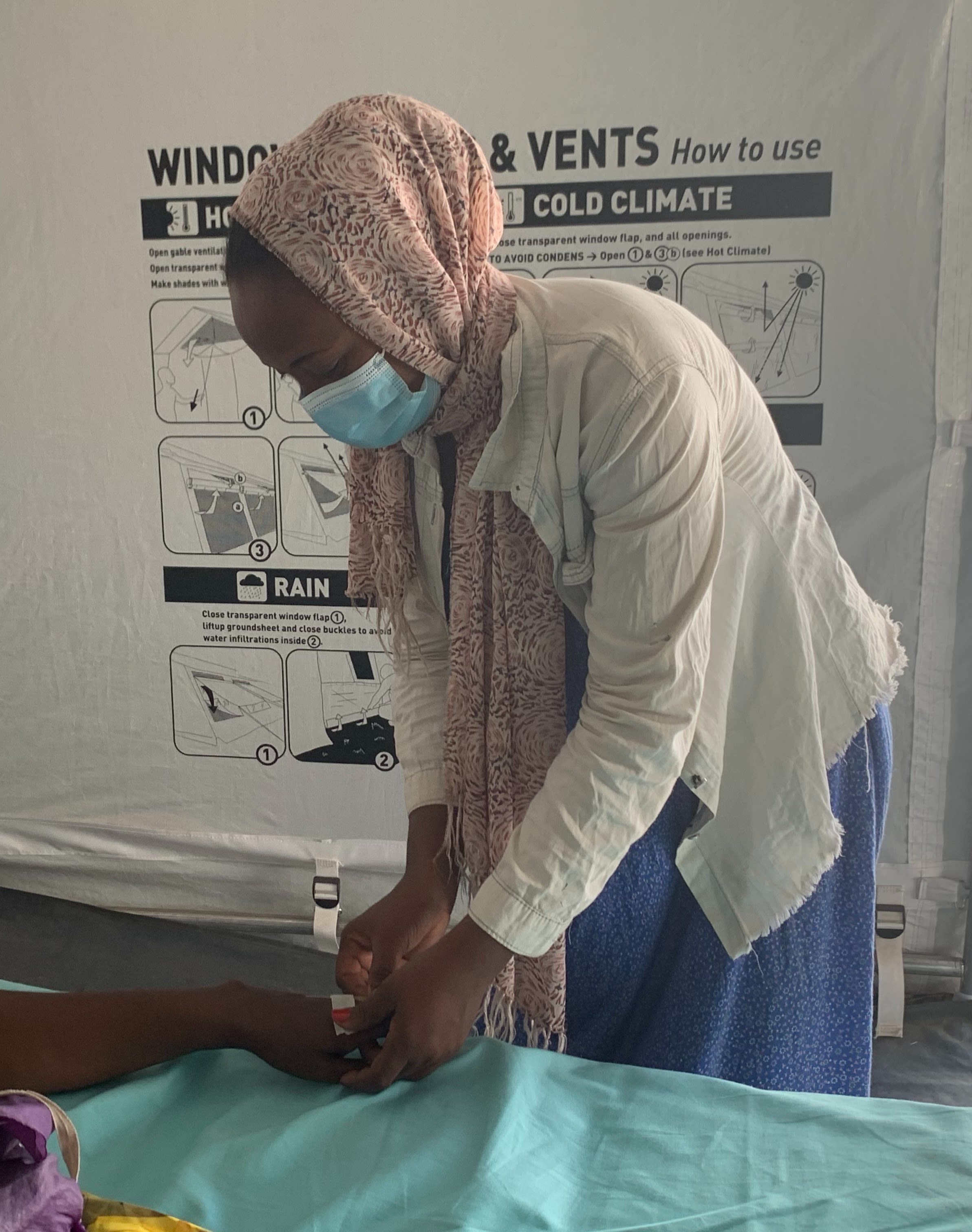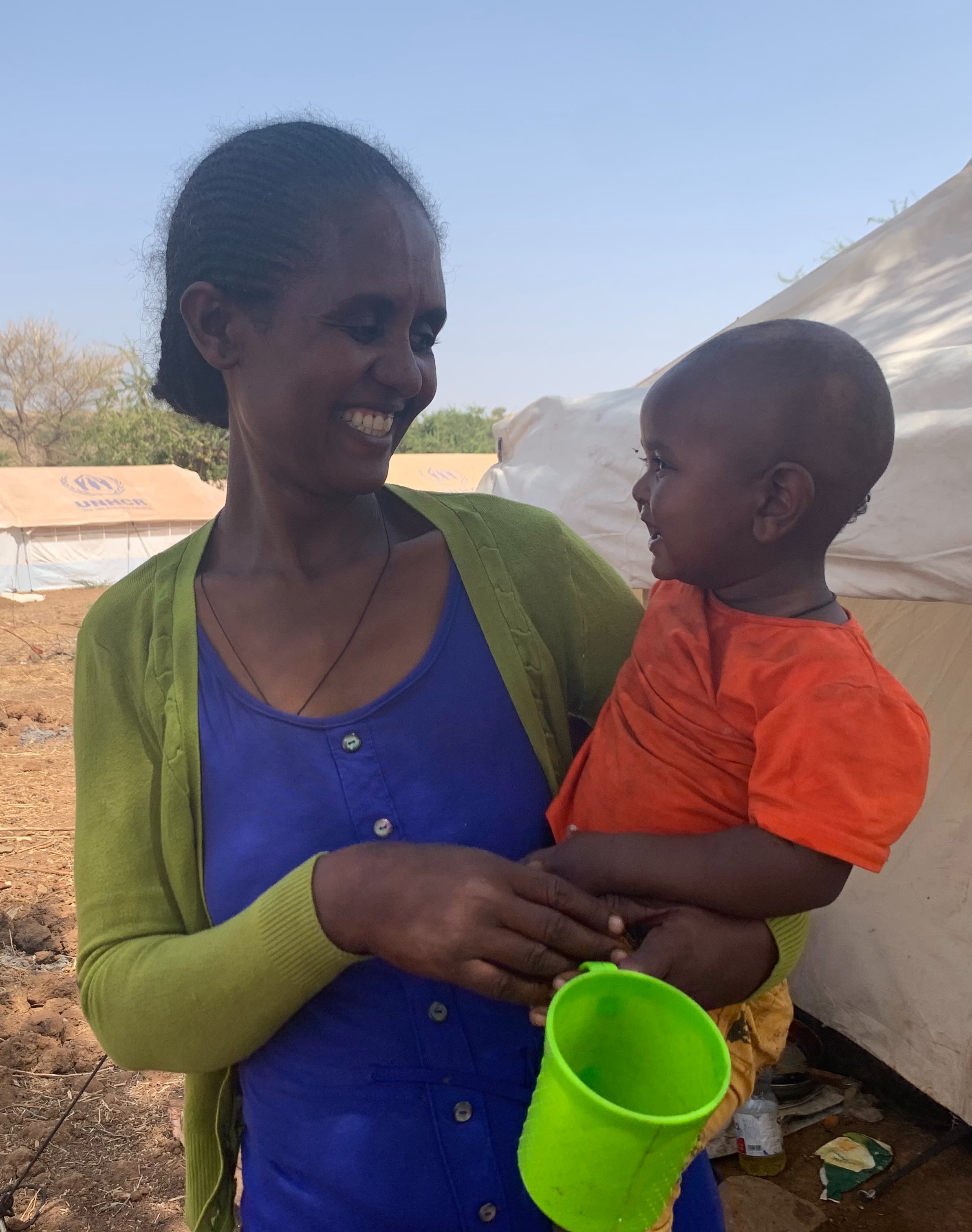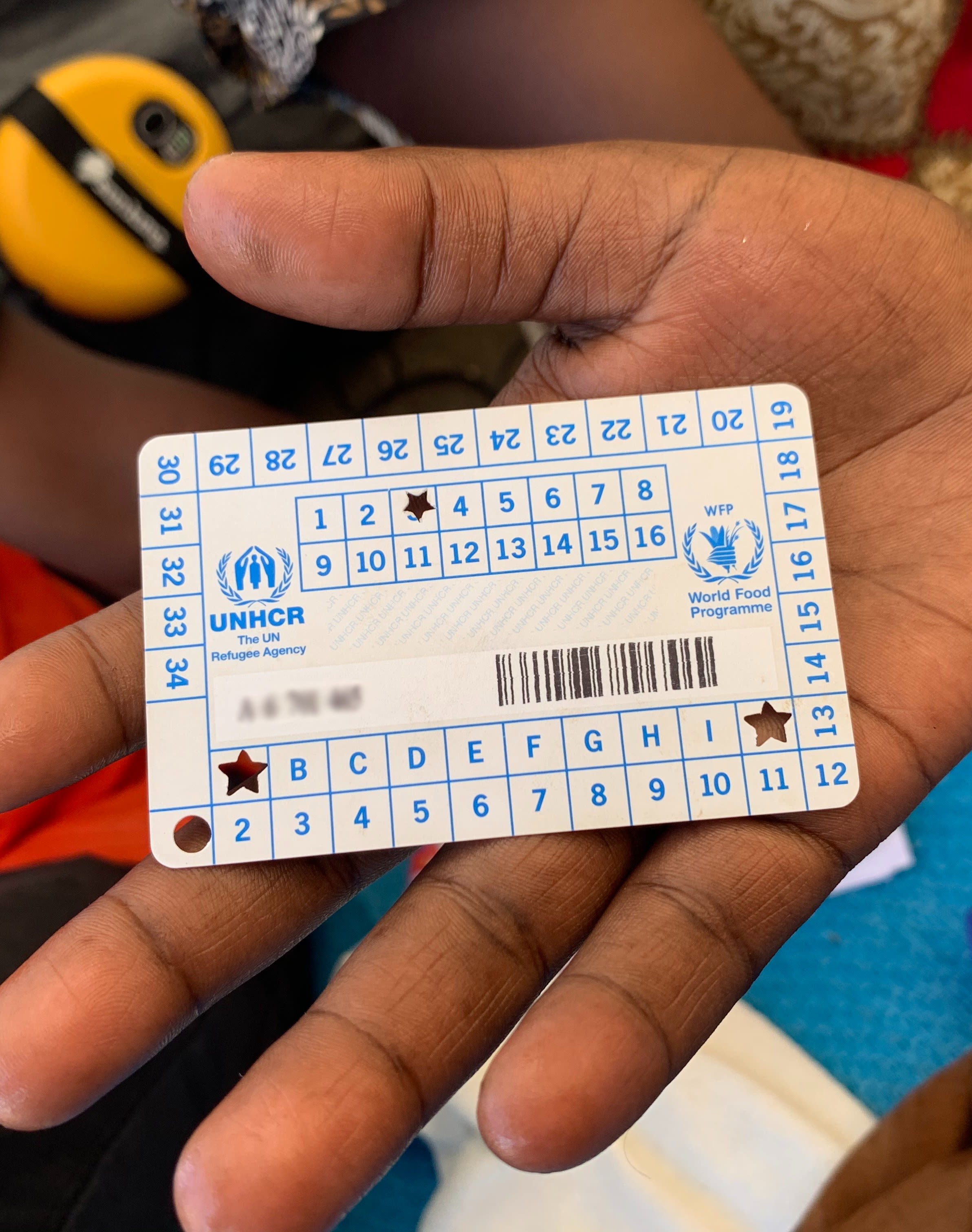 Receiving basic necessities, such as food and blankets, often includes waiting in lines that can last all day. In some cases, men aggressively push through, blocking others. Organizations are working to change this with tent-by-tent distributions, wrist bands so vulnerable groups can cut ahead, and lines separated by gender.
Because of these gaps in services, some young, unaccompanied women have exchanged sex for money with men living in the camps and the host community, according to aid workers.
"It was mentioned very clearly [by women engaging in survival sex] that this is the only way for them to get food and their needs," said Abeer Abdulsalam, head of the gender-based violence unit at UNFPA Sudan.
One woman in Um Rakuba said that men pay about $3.50 for sex in the camp, adding that she's had trouble finding condoms there.
---
At a standstill
These women and girls are forced to live each day in limbo. There is no end in sight to the conflict, making it unclear when or if they might return home.
It's also difficult for refugees to integrate into Sudan, with restrictions on their movement put in place long before the current crisis started. There are refugees from Ethiopia and Eritrea who fled previous crises and have lived in camps for decades in eastern Sudan.
Marta found herself a way out: She connected with a friend of her mom's who lives abroad, and the friend invited Marta to live with her. But as an unaccompanied minor, she's been told by aid workers that the process for making this move is legally complicated and takes time — particularly since the humanitarian response is still in emergency mode.
For now, Marta is stuck at Um Rakuba. She has since come to peace with having her child, saying it might help her feel less alone in the camps.
"I have nobody with me, so this child can be with me," she said.
---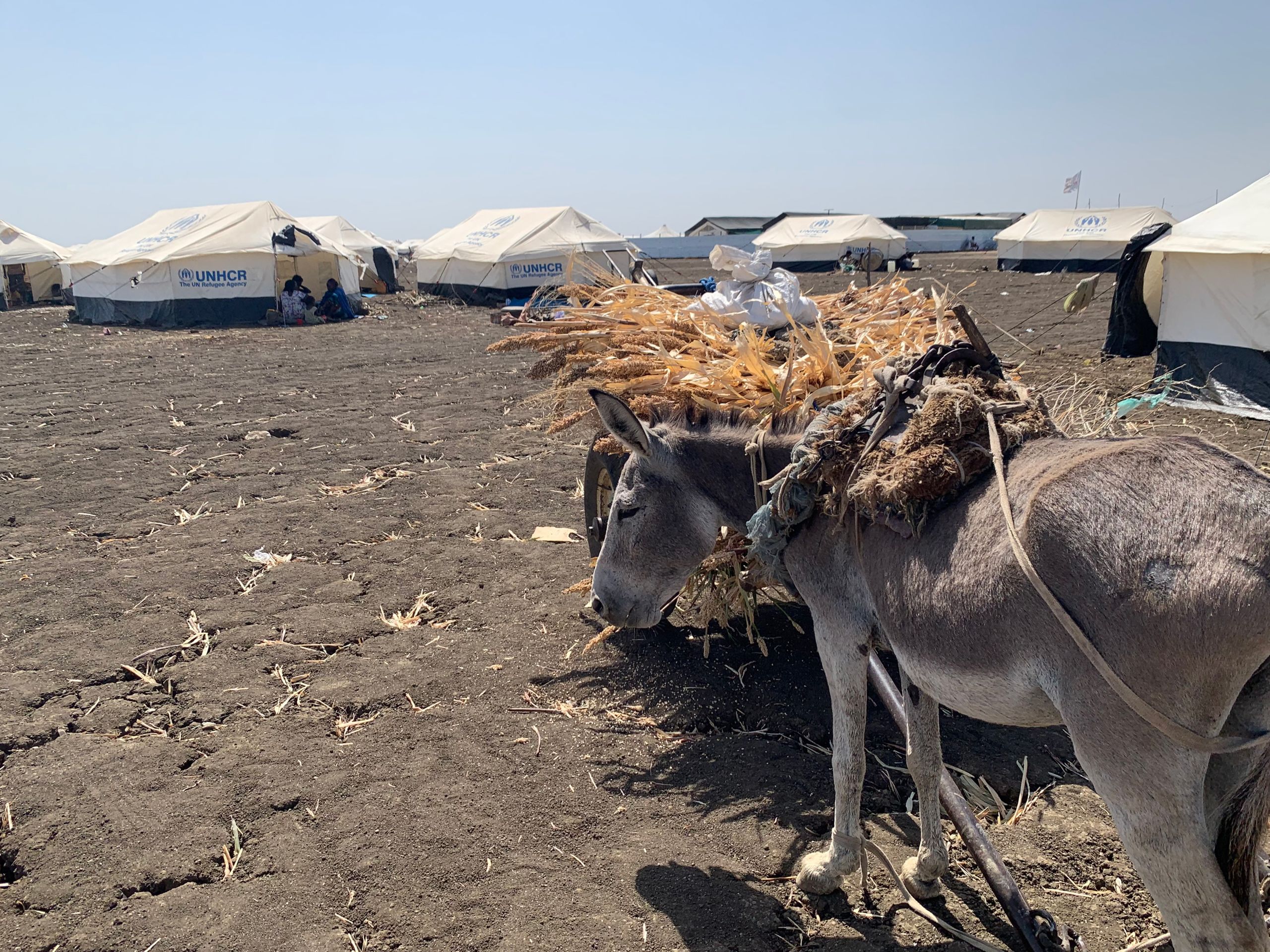 Photos/video: Sara Jerving
Production: Janelle Cruz