From Kampala to Kabul, these photos shatter gender stereotypes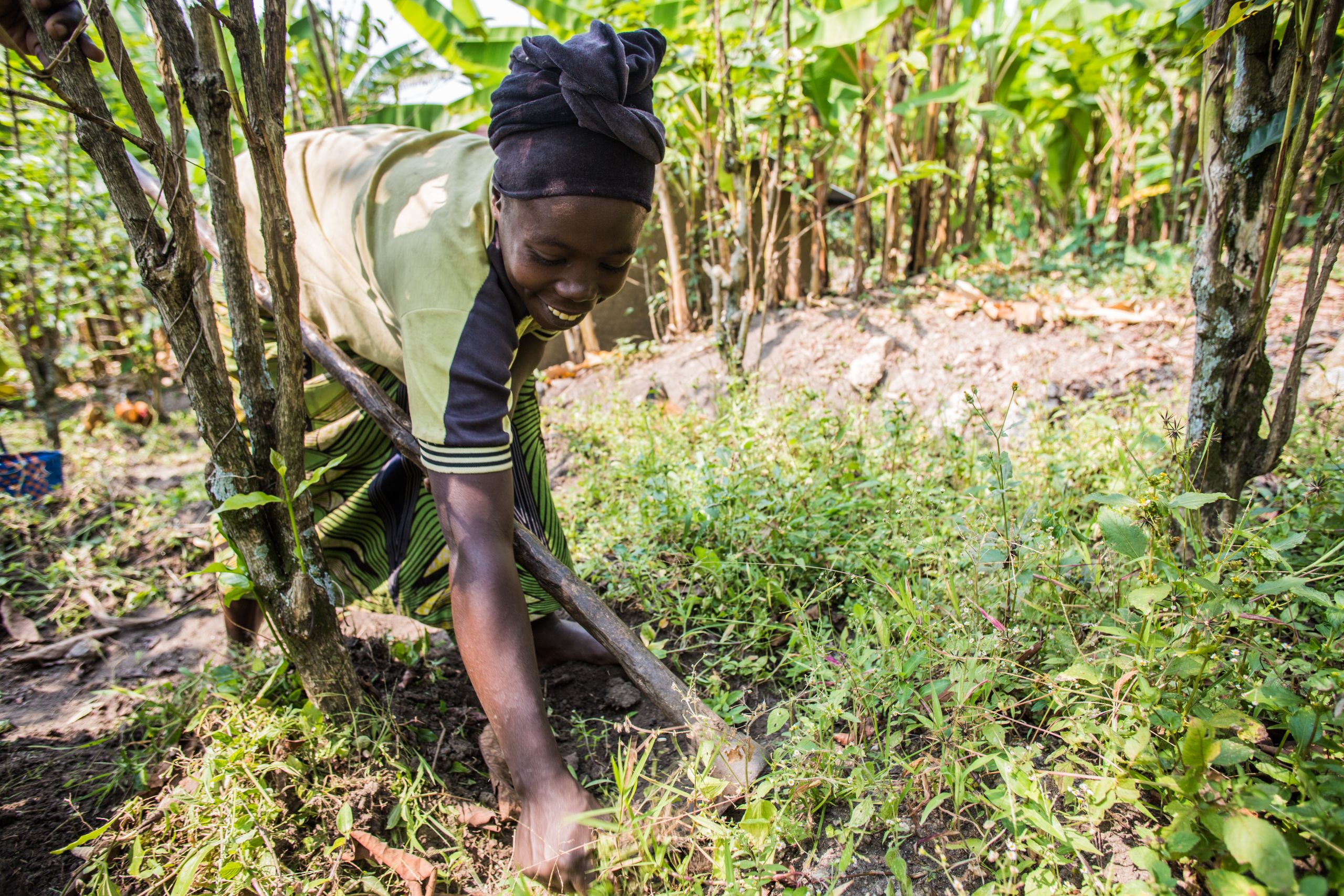 This article is part of our Focus on: Gender Data series, powered by UN Women, which looks at how data is being used to inform policy and advocacy to advance gender equality.
In the development and humanitarian aid sector, women are often portrayed as vulnerable or suffering — particularly those who live in challenging situations, faced with the daily realities of poverty, conflict, or crisis. Society has predominantly viewed these women through the experience and vision of male photographers.
Committed to changing that, the following selection of photos — all taken by female photographers — emphasizes women's humanity and dignity. The original series, entitled "Women by Women," is a photo campaign and recent exhibition by ActionAid that has been looking to change the face of photography. These photos present stories of empowerment, entrepreneurship, and solidarity and were taken by local female photographers to bring a deeper level of understanding and authenticity to women's experiences. They were also produced in collaboration with the women and girls who feature in them, ensuring they have a choice in how they are represented.
Here, Devex brings a selection of these photos to our audience.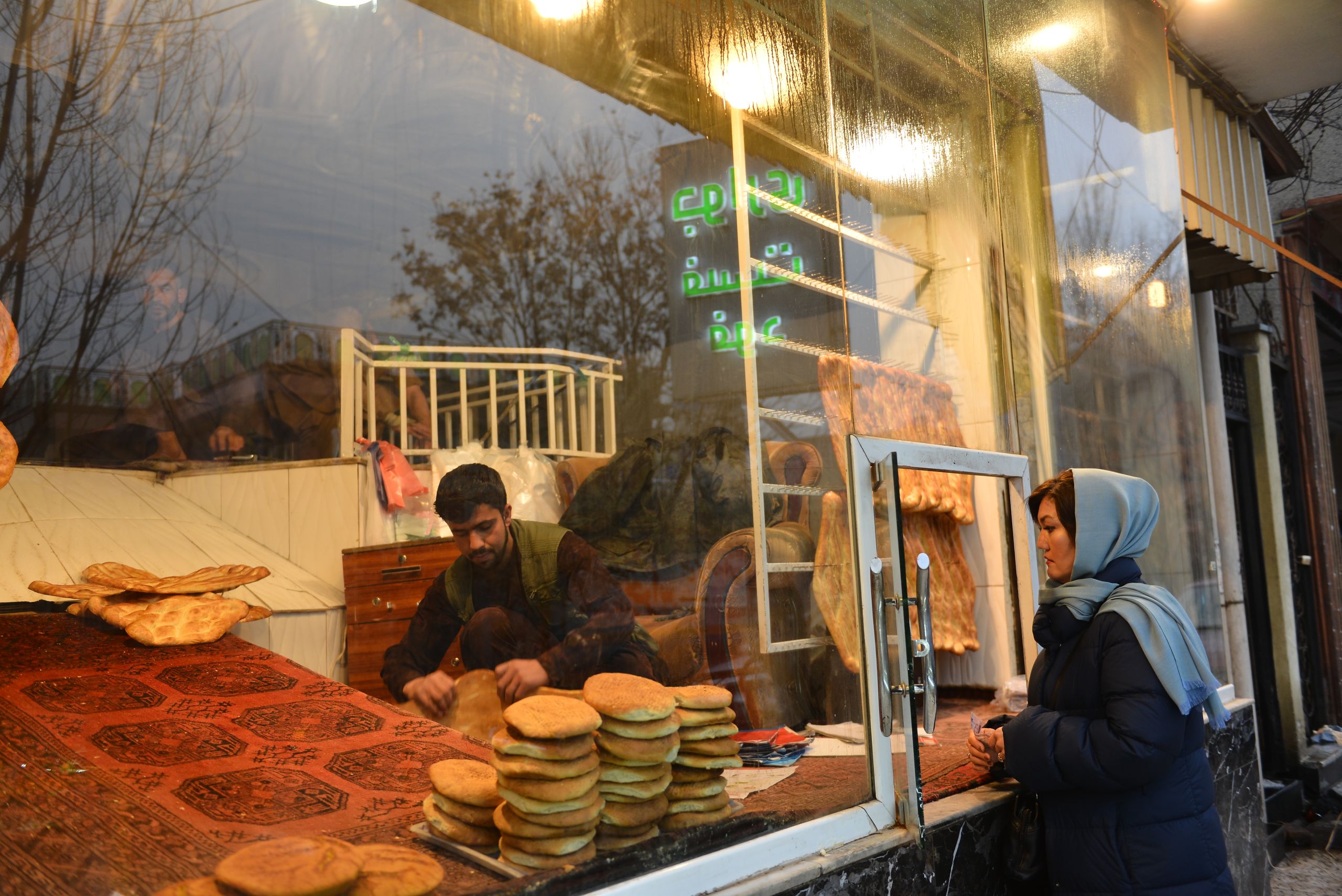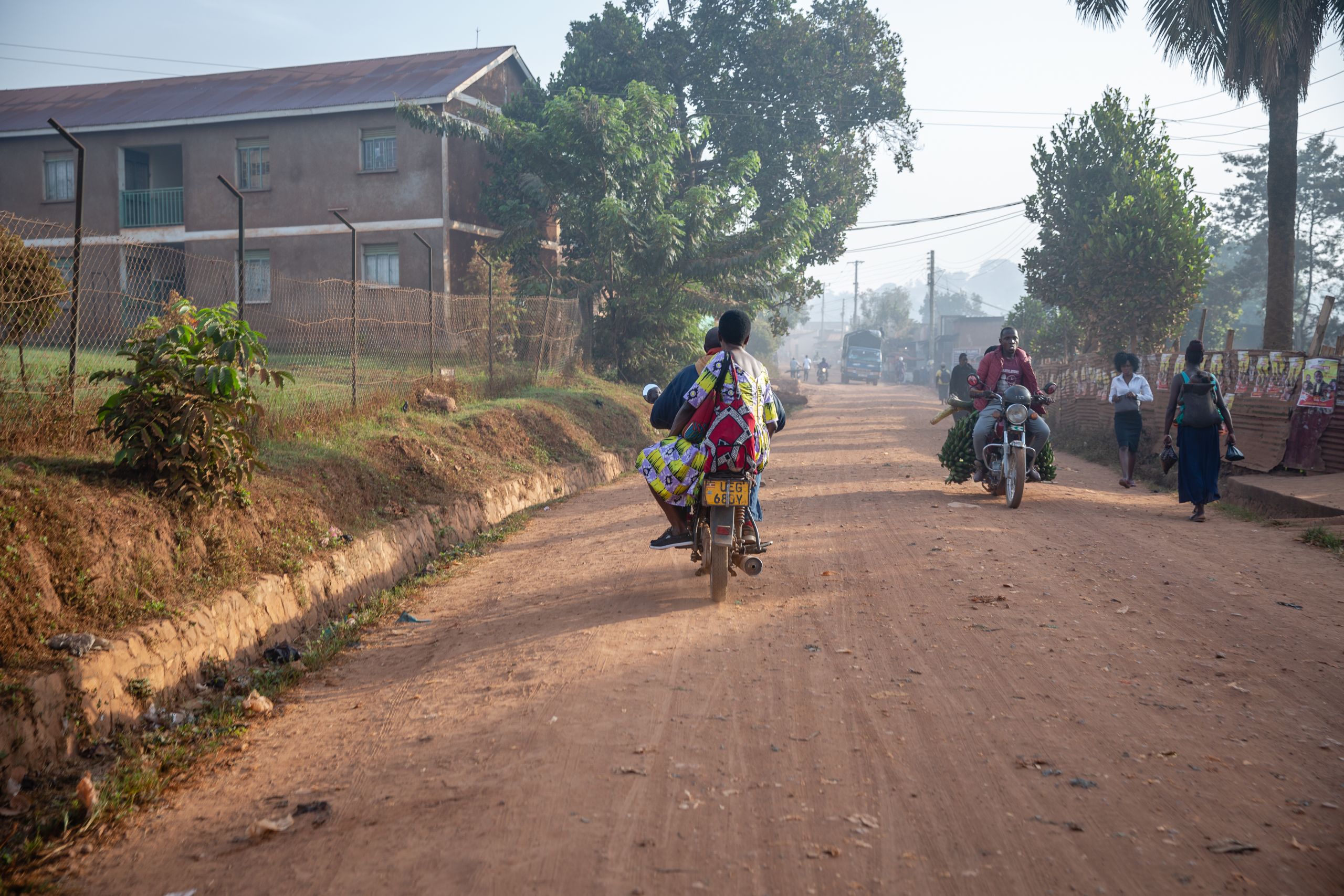 Esther Mbabazi is a documentary photographer who uses storytelling and photojournalism to address often-overlooked social issues in society. In 2017, she became a Magnum Foundation photography and social justice fellow.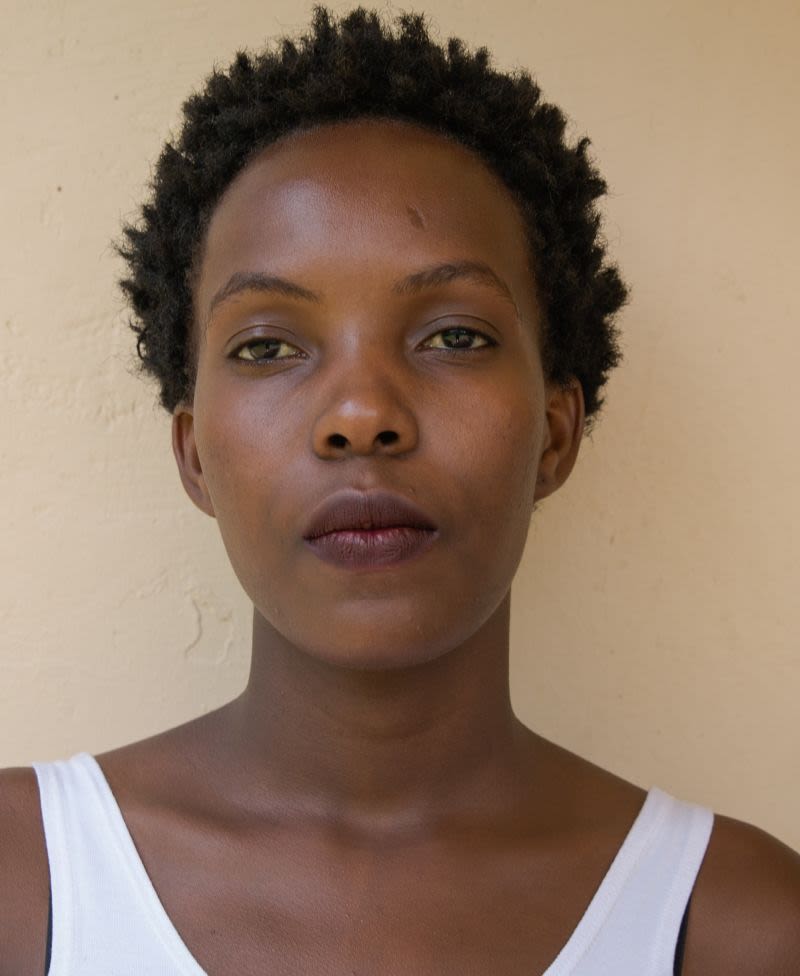 Margaret Kasolo, 57, has been a midwife for 35 years. As well as being a nurse at the Kawaala Health Centre IV in Kampala, Uganda, Margaret is the health center's gender-based violence focal person — connecting women and girls in need of help with ActionAid-supported shelters. At the same time, the organization connects those in need of medical attention at the shelters with Margaret at the hospital.
She was inspired to become a midwife by her mother, also a midwife, who raised Margaret after her father passed away.
Margaret is a survivor of domestic violence at the hands of her former husband, and her experience is unfortunately common. According to UN Women, 50% of women in Uganda experience physical or sexual violence by their partner at some point in their lives. Margaret draws on her experience to support other survivors to rebuild their lives after such experiences.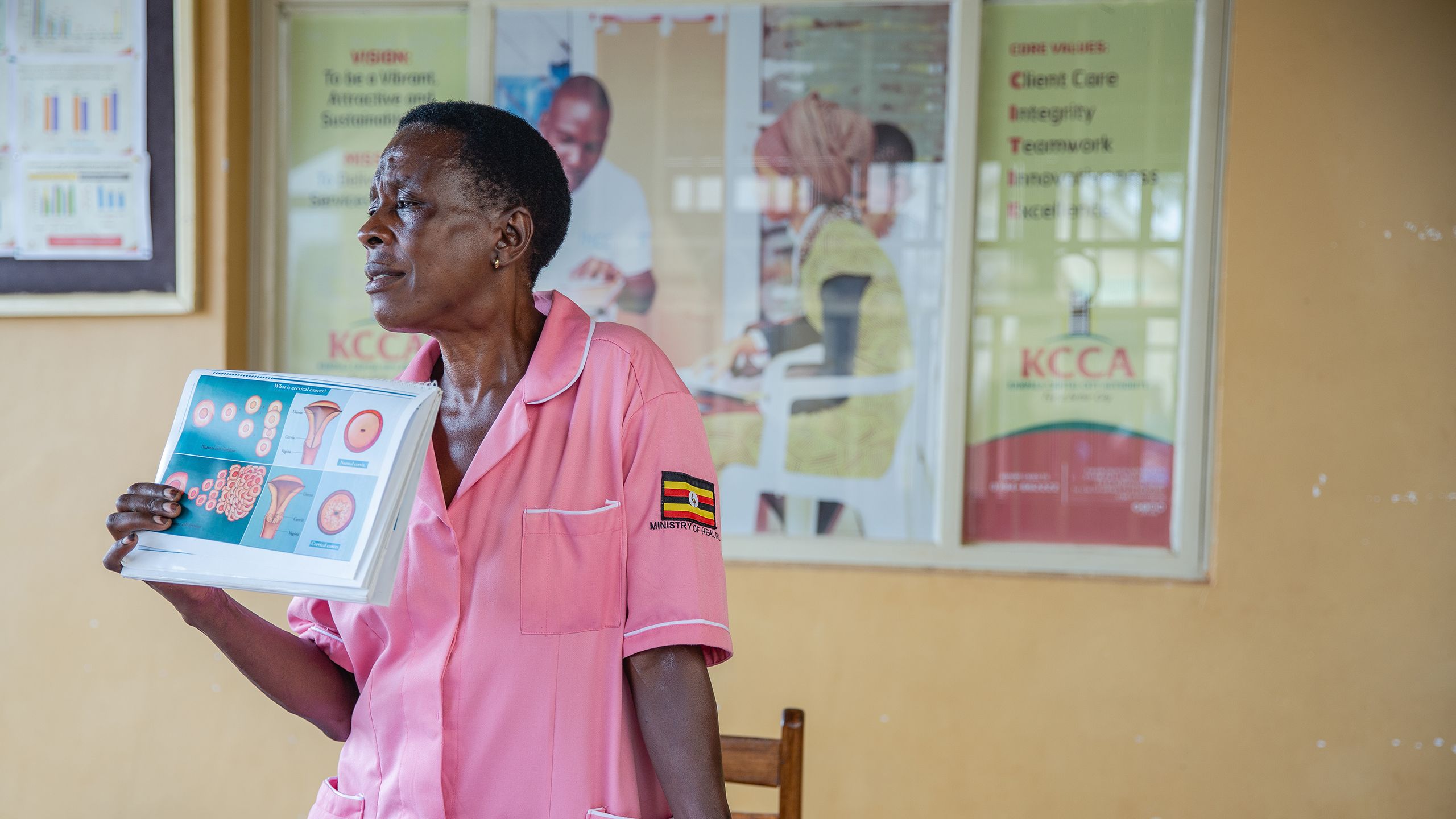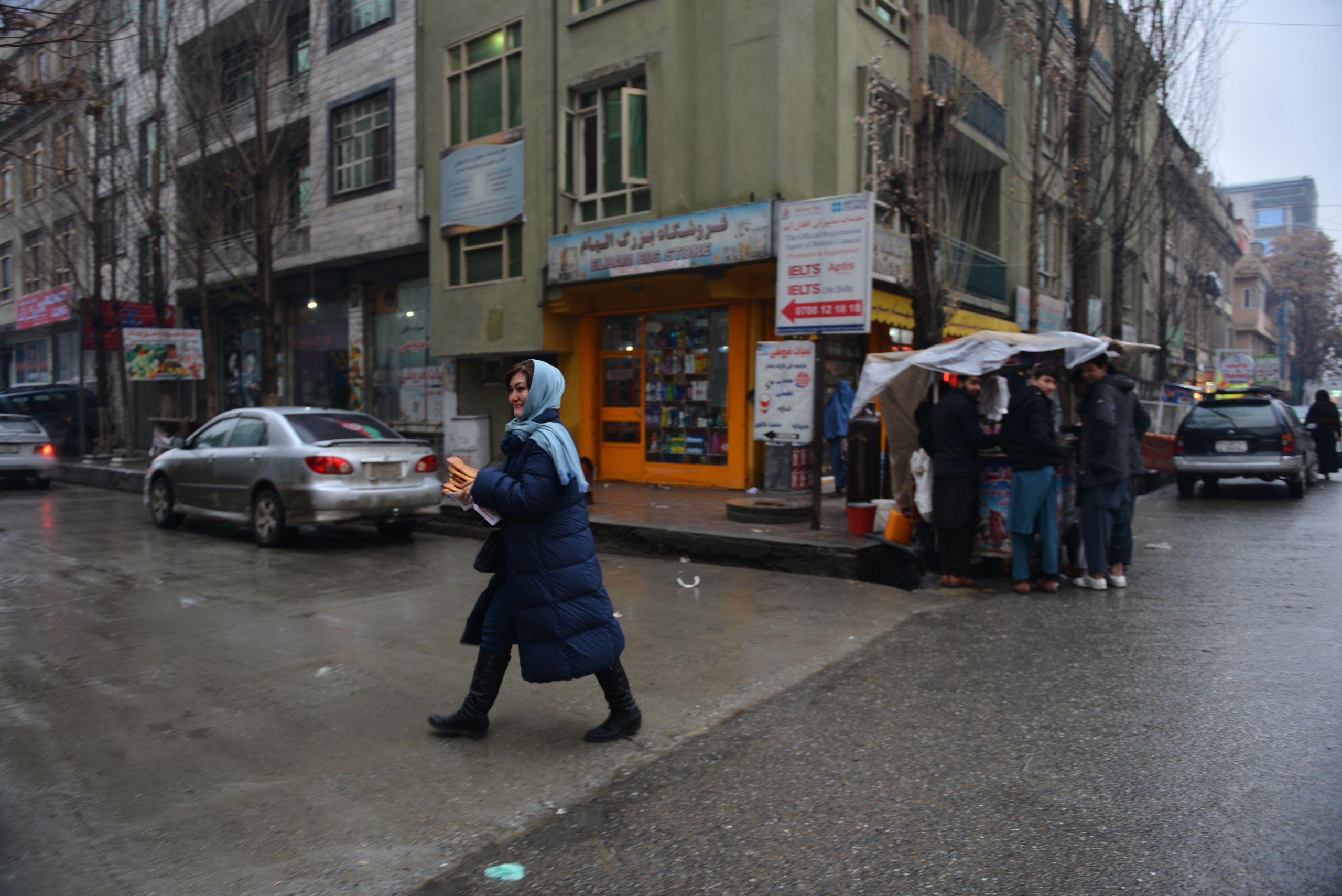 Tahmina Saleem, an award-winning freelance photographer, uses documentary-style photography to explore the lifestyle, achievements, and challenges of women who succeeded in Afghan society. She has participated in exhibitions exploring the elimination of violence against women and female empowerment.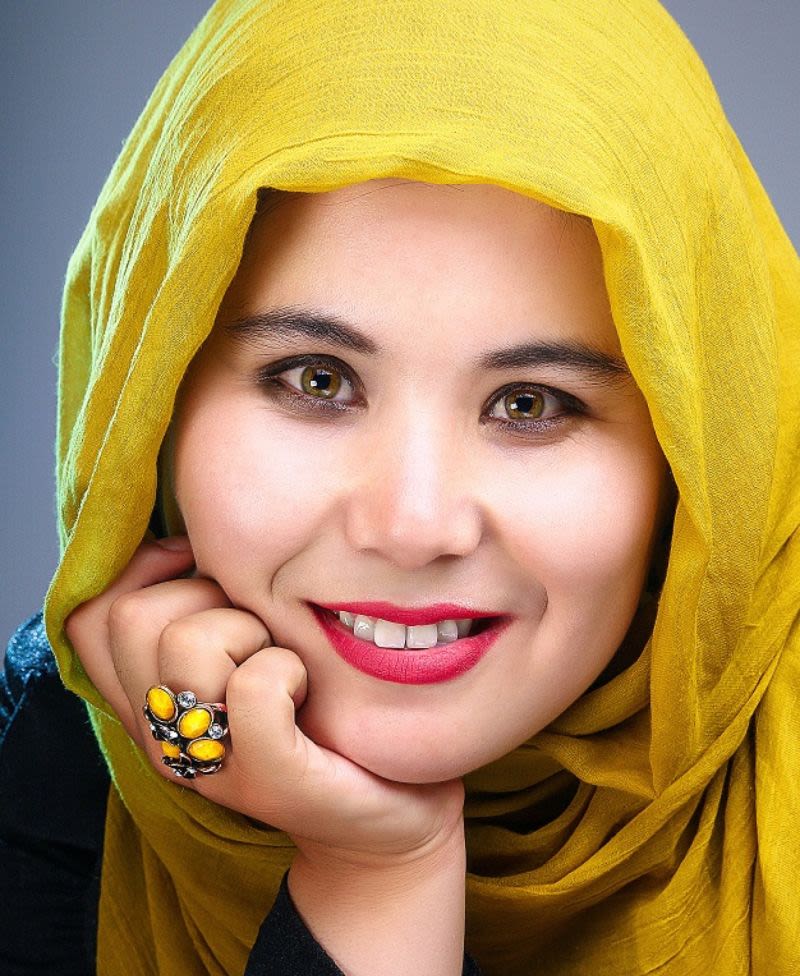 Fakhria Momtaz opened Momtaz Yoga Center, Kabul's first yoga studio, in 2015. Today, the center receives more than 50 women a day — despite religious criticism.
Fakhria often takes the classes outdoors, something that is very important to her yoga practice. She has even held classes in the mountains surrounding Kabul and says that her students "must immerse themselves in nature and experience the changing seasons."
Basic human rights and gender equality have improved for women in Afghanistan in recent years. Women's participation in the labor force has been on the rise since 2001, reaching 19% in 2016. However, women still face a multitude of barriers, such as discrimination, harassment, and restrictions. While several international development projects in the country seek to empower women in business, including those supported by the United Nations Development Programme, there are few places where gender equality is more of an urgent issue; Afghanistan ranks No. 152 out of 155 on the global gender equality index.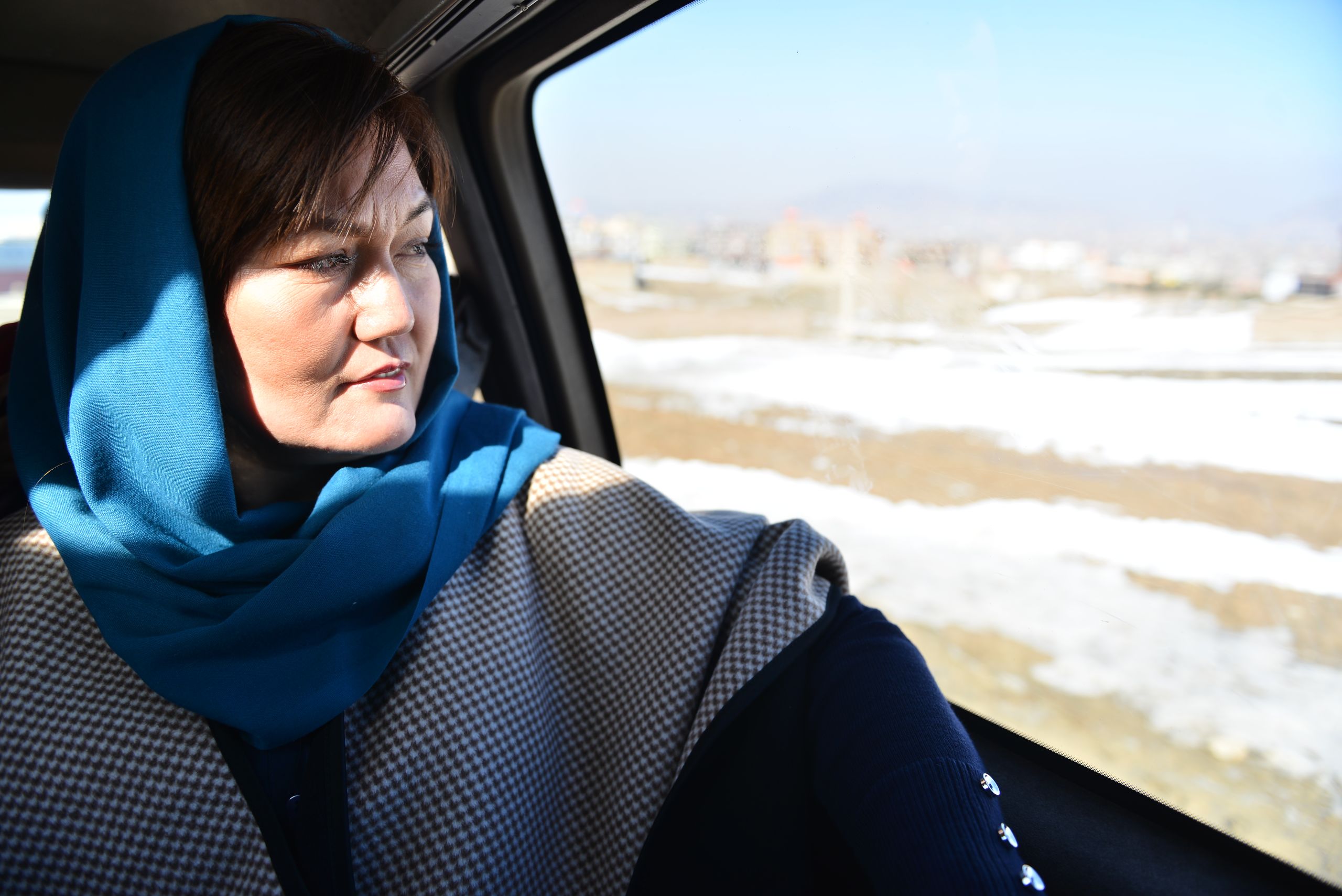 THE DEMOCRATIC REPUBLIC OF THE CONGO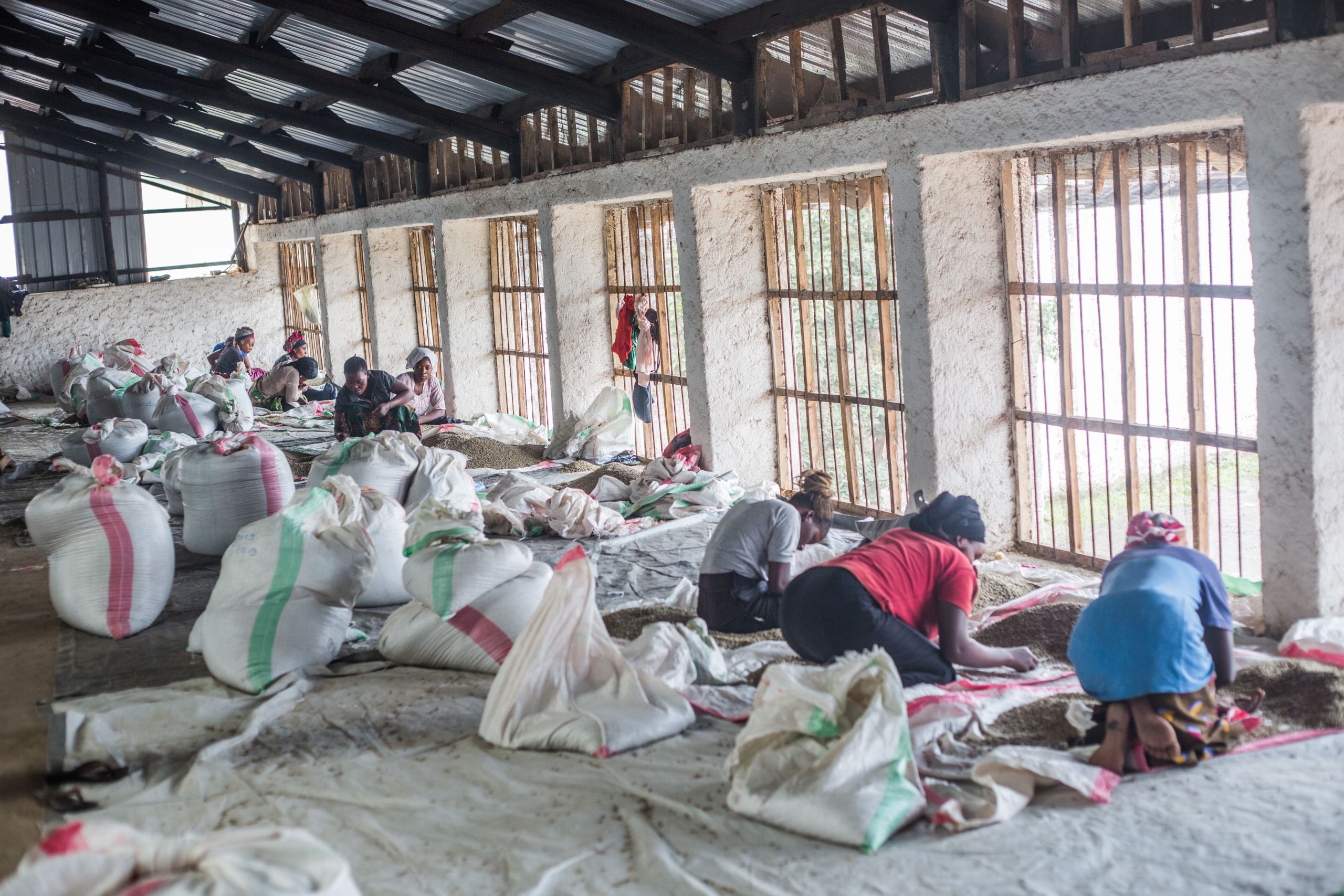 Pamela Tulizo started her career as a journalist but now works primarily as a documentary photographer based in Goma, Congo. More recently, she captured images of the country's Ebola outbreak for Agence France-Presse.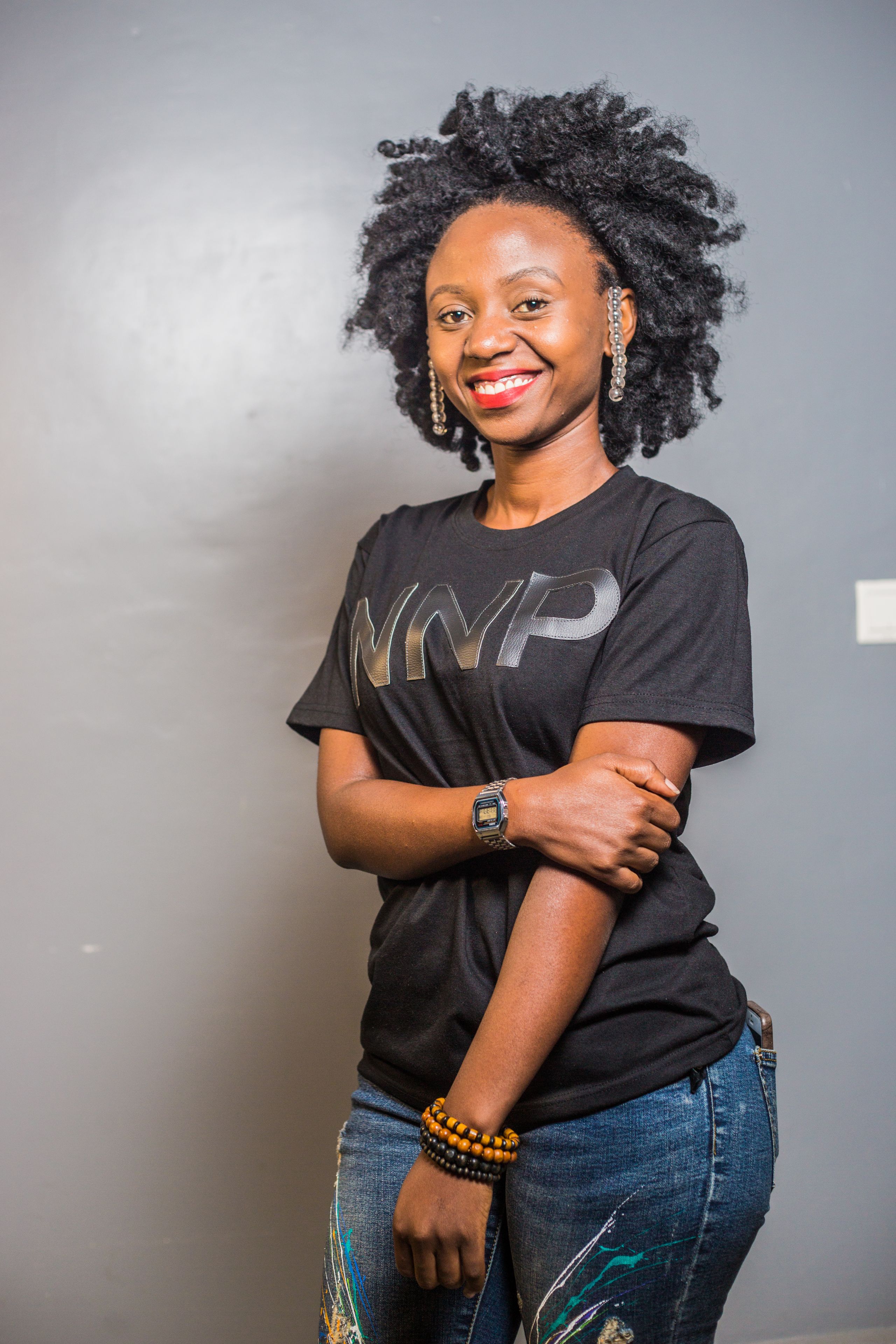 Marcelline Budza, who is originally from Bukavu in the Democratic Republic of the Congo, is the founder of Rebuild Women's Hope, a nonprofit coffee collective that aims to economically empower women. Since it began in 2013, the collective has continued expanding and is currently made up of nearly 2,000 members growing high-quality coffee on Idjwi Island. These women earn an independent income, and their coffee gets sold around the world. In 2017, Marcelline won the prestigious Robert Burns Humanitarian Award for founding the collective and helping transform the lives of women in Congo.
But there is much more work to be done: over 61% of Congolese women live beneath the poverty level, compared with about 51% of men. Less than 1% of businesses have women as their co-owners or top managers.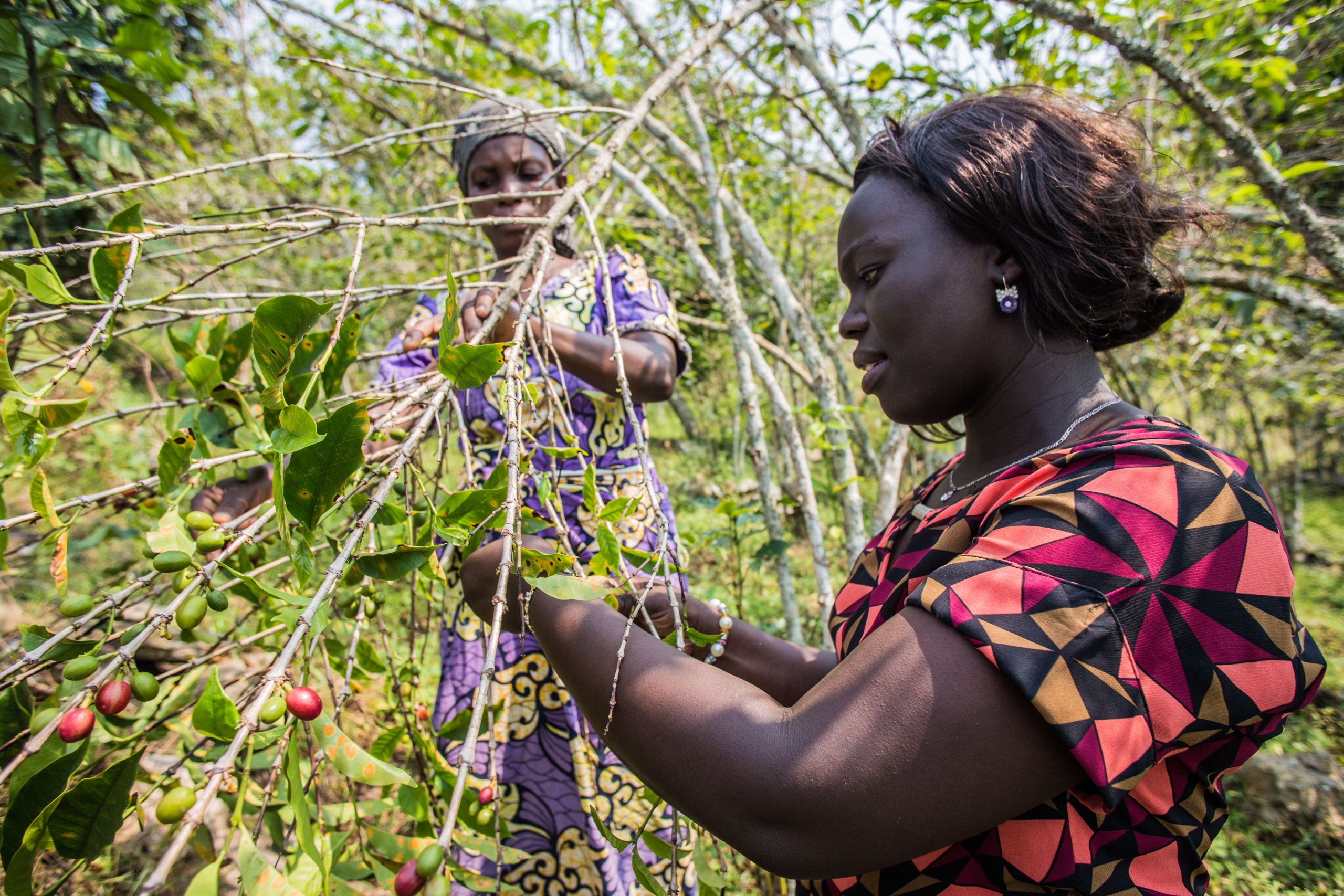 All photos courtesy of ActionAid's campaign 'Women by Women'.
Text: Helen Morgan
Photos: Esther Mbabazi, Tahmina Saleem and Pamela Tulizo
Shorthand production: Naomi Mihara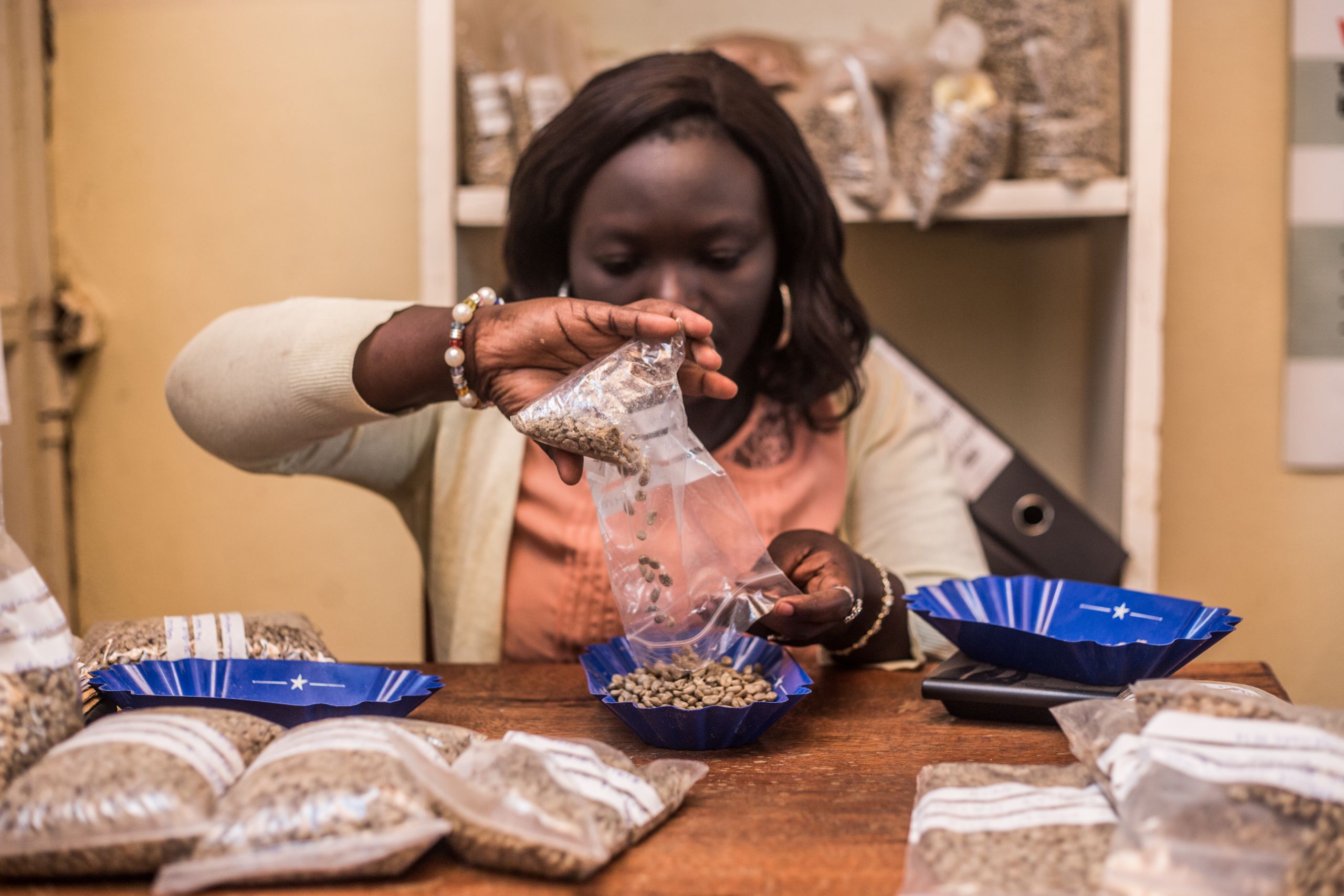 This article is part of our Focus on: Gender Data series, powered by UN Women, which looks at how data is being used to inform policy and advocacy to advance gender equality.