The island that banned female genital mutilation
Last year, Sudan's government banned female genital mutilation. Gender advocates say the law has limited impact without a shift in cultural mindset. But some communities have been successful in declaring an end to FGM on their own.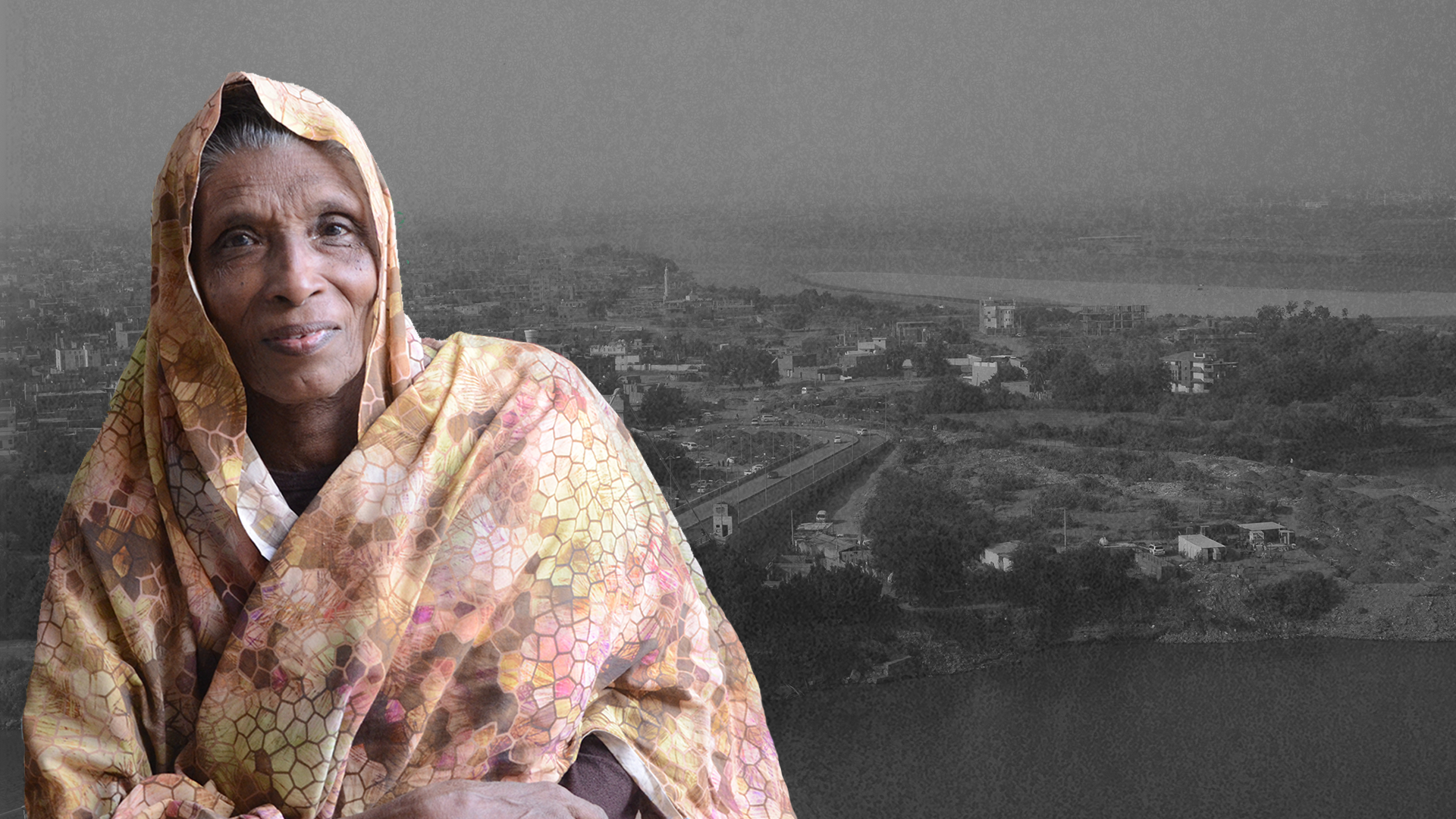 KHARTOUM, Sudan — At the point where the two Nile rivers converge into one lies the small island of Tuti, where community members have publicly and unanimously declared they will no longer cut and sew closed the genitals of their daughters.
The Tuti story is three centuries in the making. In the 1700s, a religious leader from the community challenged the notion that religious texts dictate the need for female genital mutilation, or FGM. As part of his legacy, the seed was slowly planted in the minds of local people that this practice is harmful to girls.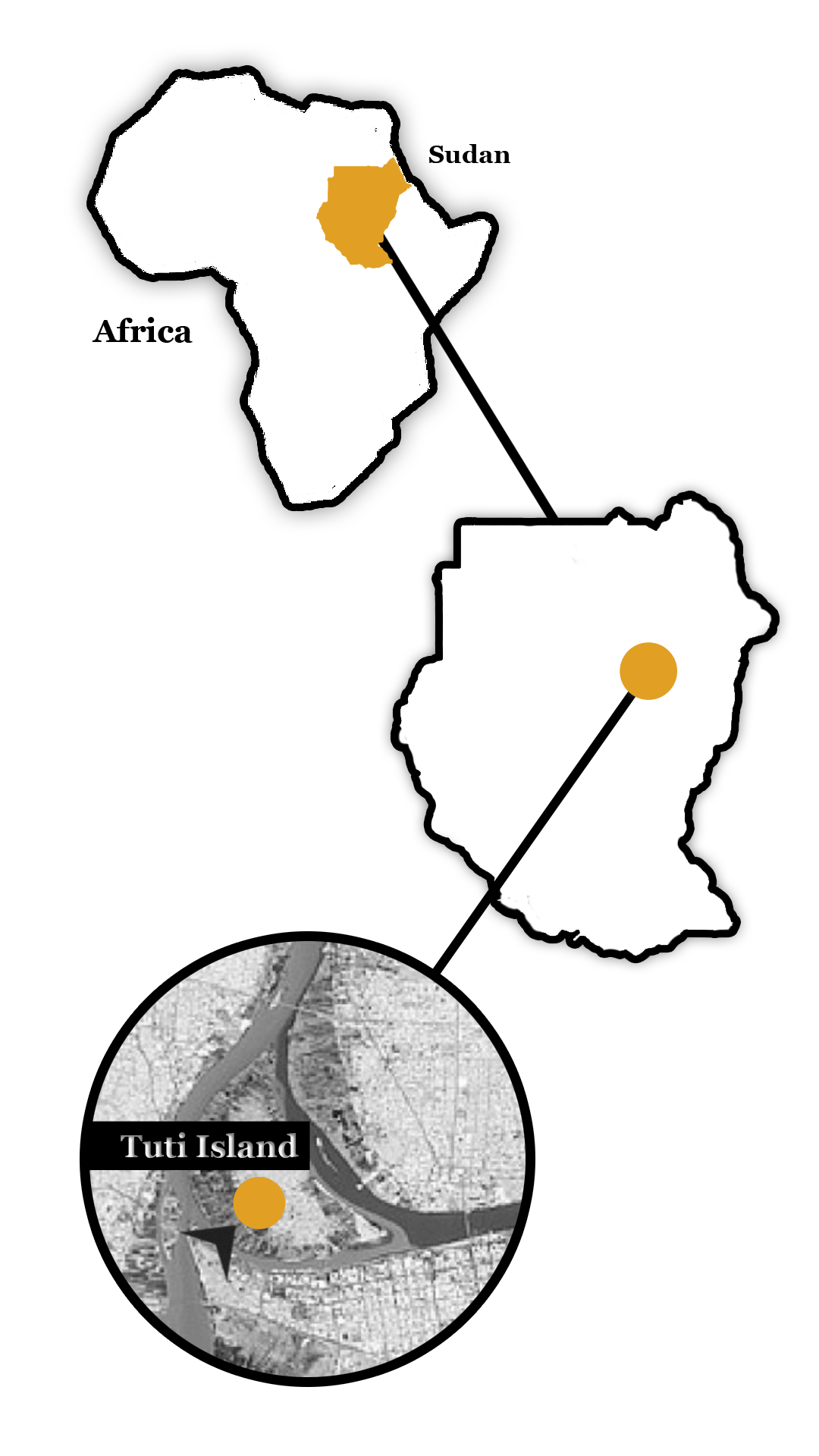 This legacy affected Egbal Muhammed Abbas Babiker's father, who decided his daughter would not be cut in the most brutal way commonly practiced in Sudan — which can include full removal of the clitoris and labia, as well as sewing closed most of the vaginal canal. Instead, she would have a small incision. It was a bold decision for the time.
About five decades later, a young girl named Inaan died from FGM in Khartoum. The death rattled Babiker, who was by then a grandmother, known endearingly as "Mama Egbal." She started the movement to ban cutting on the island.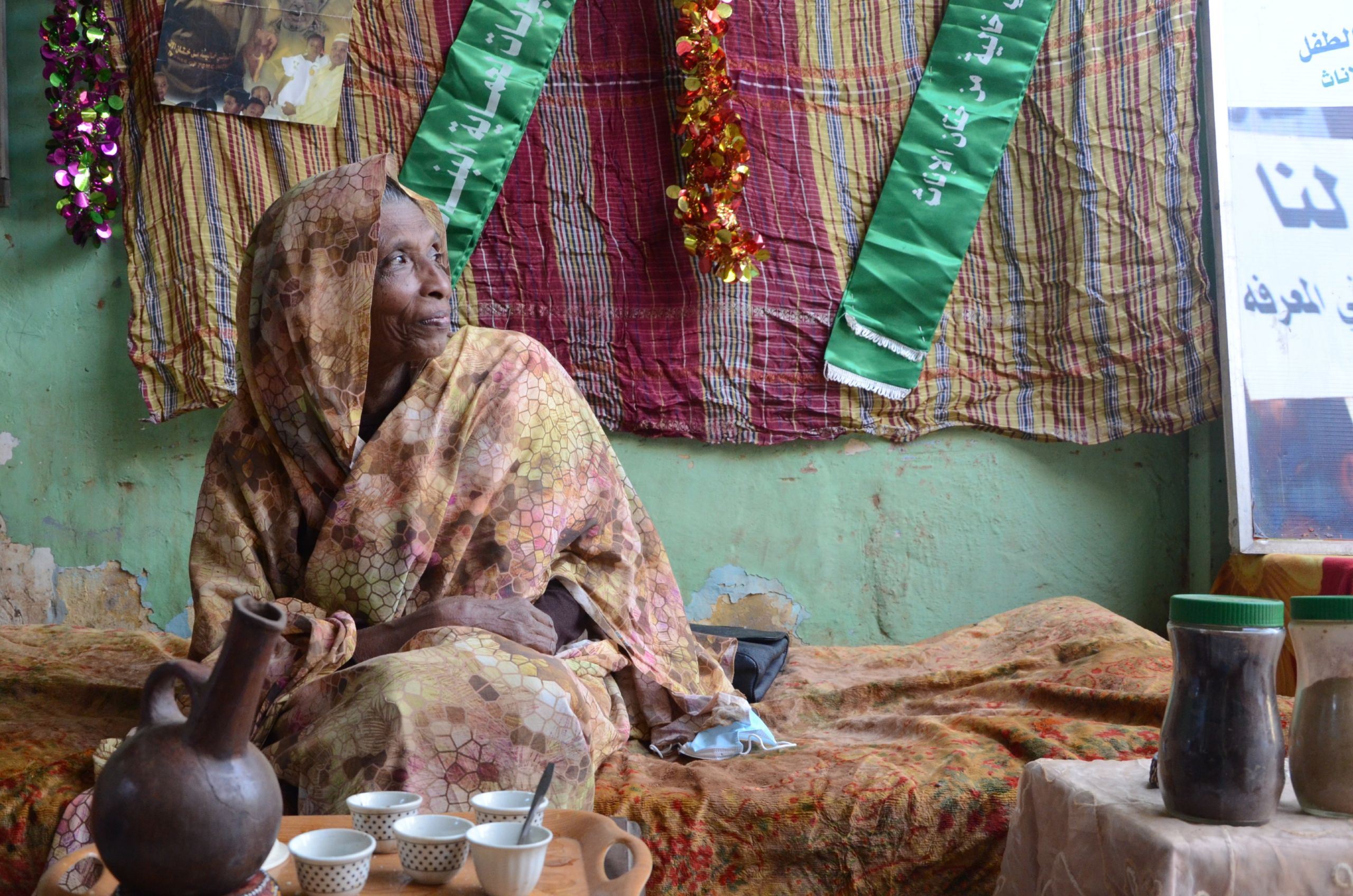 The Tuti community is among the first to make a public declaration of this kind in Sudan and is part of the slow-moving process to change perceptions around a practice that is heavily ingrained in the nation's culture. For many families, the stakes are high: If a girl is not cut, there is fear she won't find a husband — which could threaten her financial stability and that of her family, who receive a dowry for the marriage.
In July of last year, a law went into effect banning FGM, with a punishment of up to three years in prison for offenders. But gender advocates say the law has done little to stop the practice.
"Passing a law is not enough. Community awareness and community alliances around this law and their commitments … towards ending the practice is much more important than the law," said Sulaima Ishaq el-Khahfa, director of the government's unit for combating violence against women and children.
---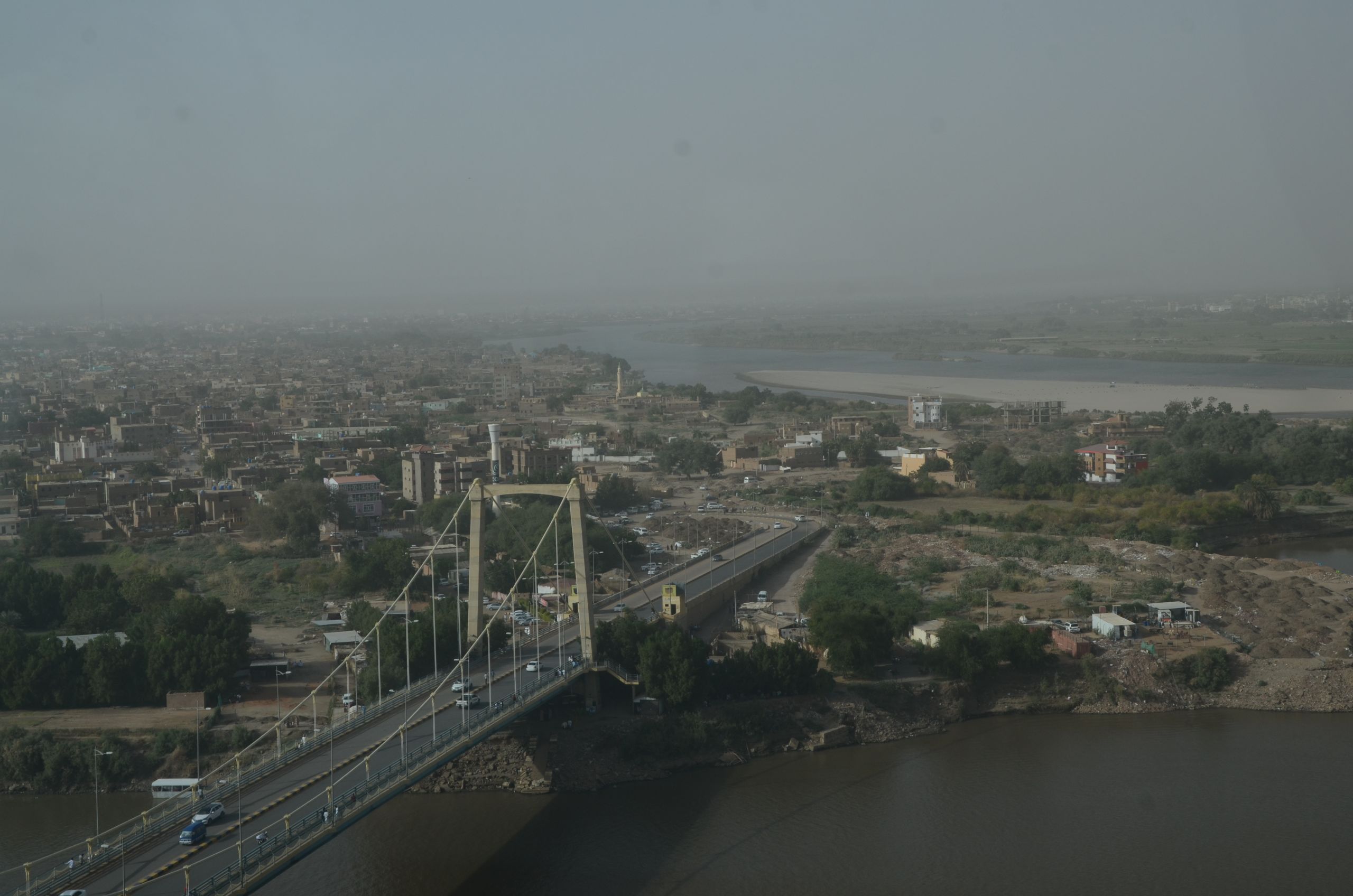 An island's declaration
In 2009, Babiker spearheaded a survey of a subset of the island's population — which was about 21,000 in total at the time — supported by the United Nations Population Fund and the National Council for Child Welfare, to see which families on the island were cutting their daughters.
It found 18 grandmothers against the practice. This was a surprisingly high number, as grandmothers — seeing themselves as shepherds of the tradition — tend to push the cutting on their families. Babiker banded these grandmothers together to form the Tuti Island Free of FGM Initiative.
The group worked to change conversations in the community. For this, coffee gatherings were paramount.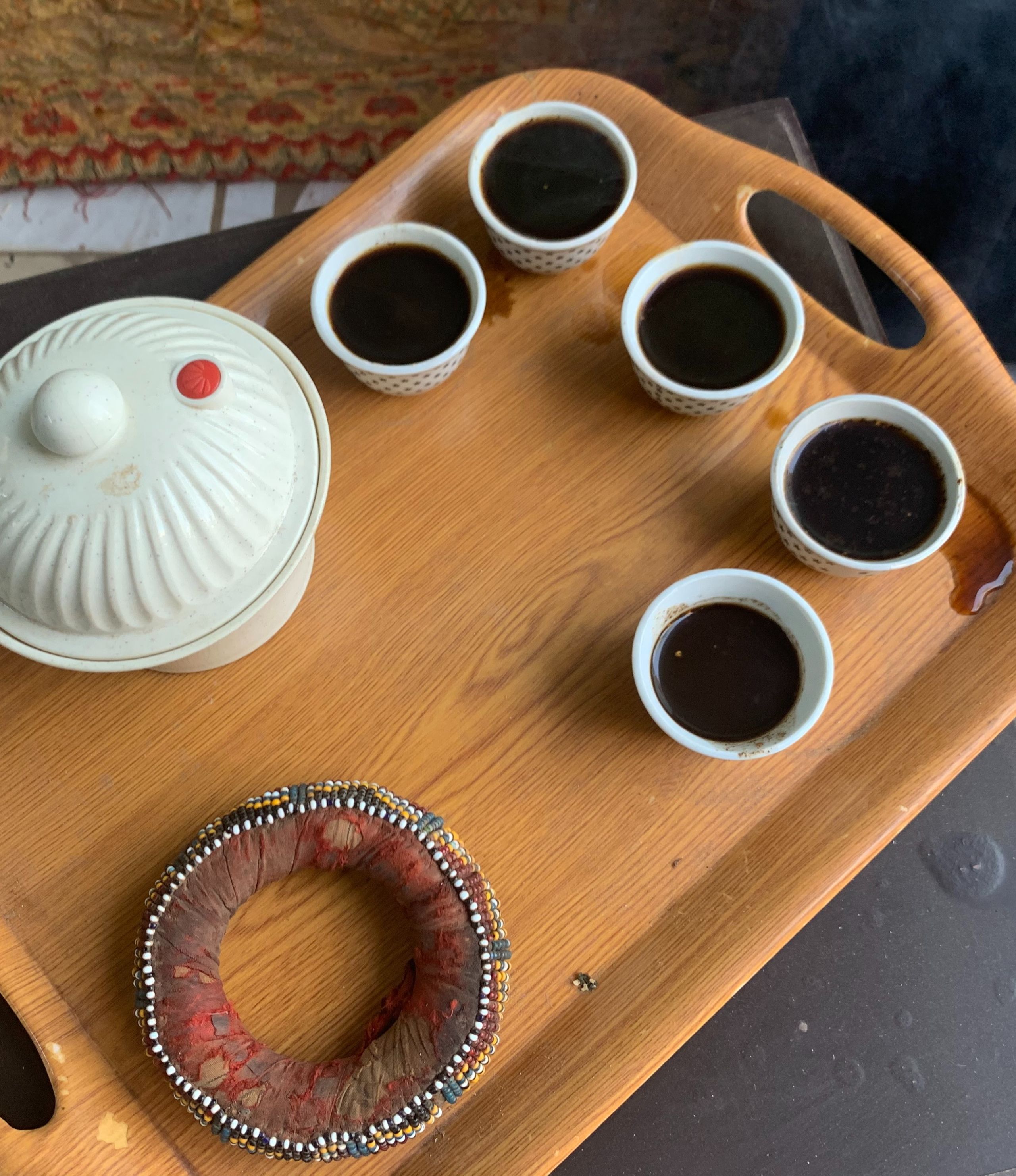 "When we hear about a grandmother that wants to cut her granddaughter, we take our coffee cups and go to speak with her."
---
At these coffee gatherings, health workers and psychologists are often present, as well as people of all ages and genders.
The group also trains midwives, who typically perform the procedure, and talks to pregnant mothers at prenatal visits and during child vaccinations.
Through partnerships with UNFPA, the SEEMA Center for Training and Protection of Women & Child's Rights, the National Council for Child Welfare, and 42 civil society organizations on the island, the group built a social coalition.
Its work is part of the Sudan Free of Female Genital Mutilation program, which is funded by the United Kingdom's Foreign, Commonwealth & Development Office. The program, which is the largest single-country program to tackle FGM, runs through 2023 and is budgeted at about £13 million over five years. It is also part of wider programming run by U.N. agencies to combat harmful practices in Sudan, supported by the Swedish International Development Cooperation Agency and other donors.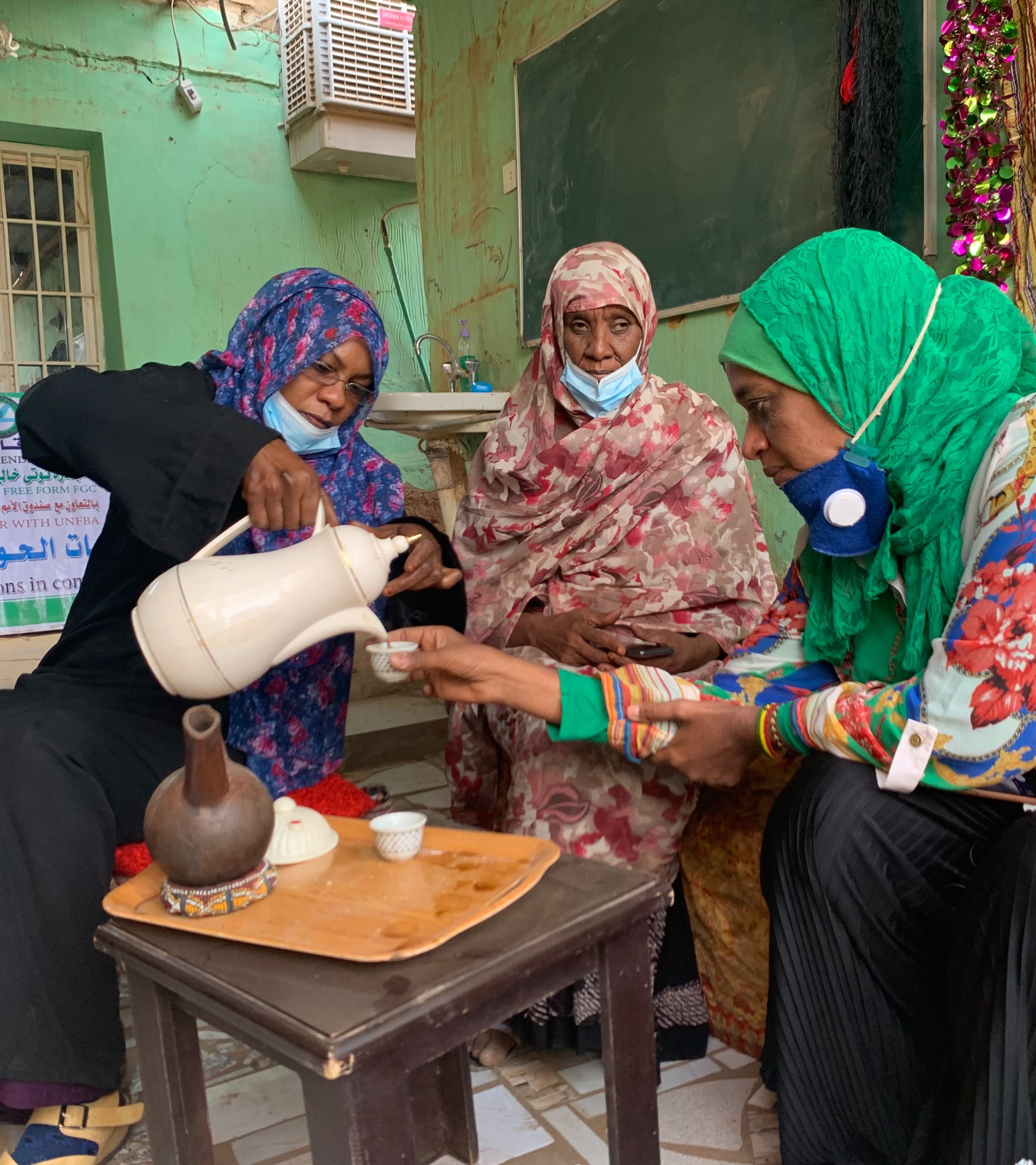 In 2010, the island held a big party at the village's social club to celebrate uncircumcised girls. At the event, Tuti residents signed declarations committing to keep the island FGM-free moving forward.
"Nothing really happens in Tuti, so when something happens, everyone comes," Babiker said.
Following the celebration, there was a gradual decline in FGM on the island. Now, there are no reports of cutting.
"News travels fast here in Tuti," Babiker said. "We would know if it were still happening."
---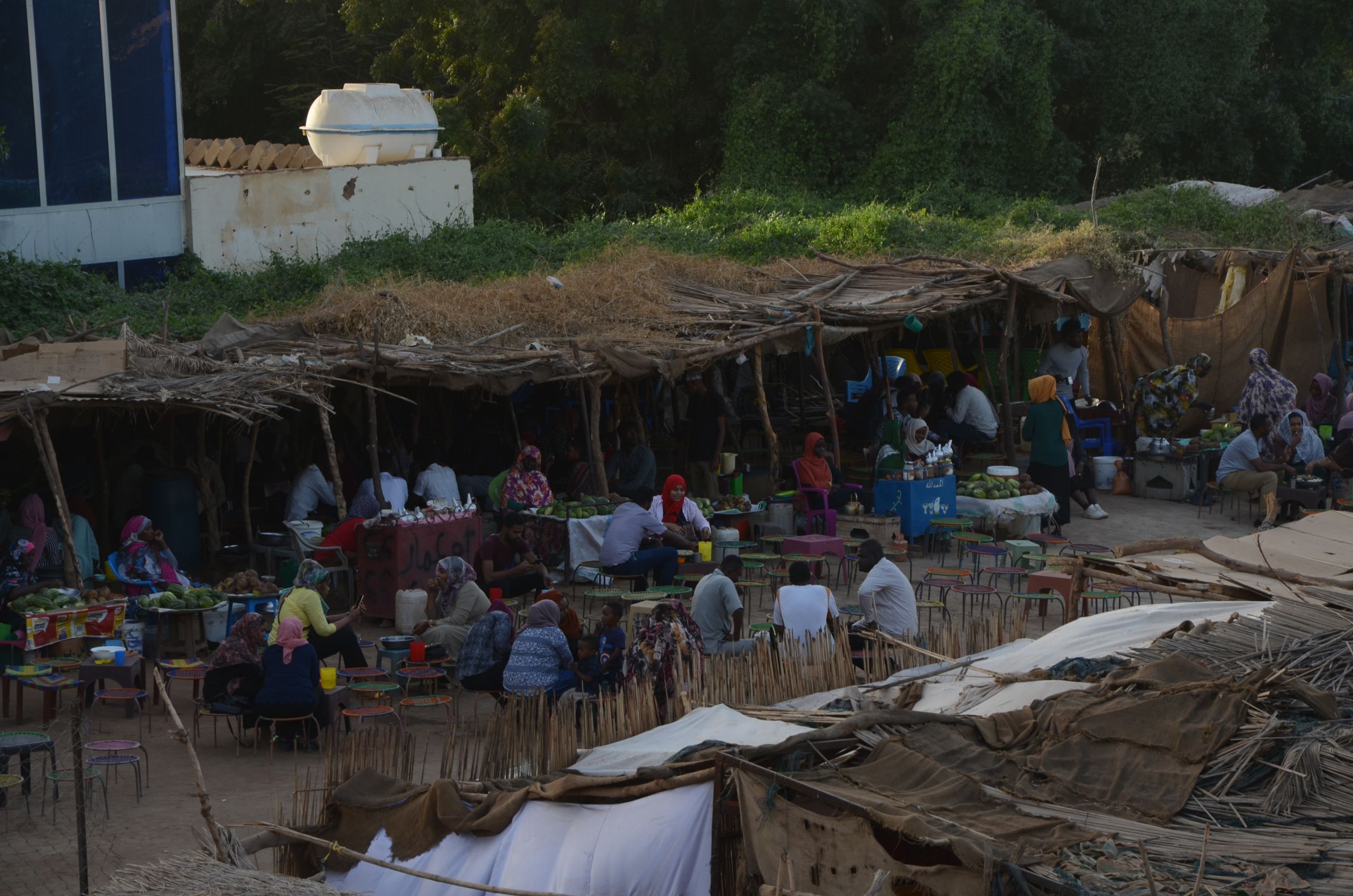 'It will take years'
Sudan has one of the highest prevalence rates of FGM globally, with about 87% of women and girls impacted. Many receive the most brutal form of the practice, often without anesthesia, which can lead to a lifetime of health complications and trauma or even death.
According to a 2014 government survey, 41% of women and girls ages 15 to 49 believe FGM should continue.
While some of Sudan's states had their own laws banning FGM, it wasn't banned at the national level until last year — an important move because the local police and judicial systems are national institutions, making state-based bans hard to enforce.
But gender activists say a law without enforcement is meaningless, adding that there is little incentive for communities to report cases when the perpetrators are often loved ones, such as grandmothers or community midwives.
So far, only one complaint is in the courts: A father brought charges against his wife and the woman who performed his 8-year-old daughter's cutting, el-Khahfa said.
To improve implementation, the government launched a road map last year, with UNFPA, UNICEF, and the World Health Organization assisting with the rollout. It includes training for law enforcement and those involved in the judicial process, among other efforts.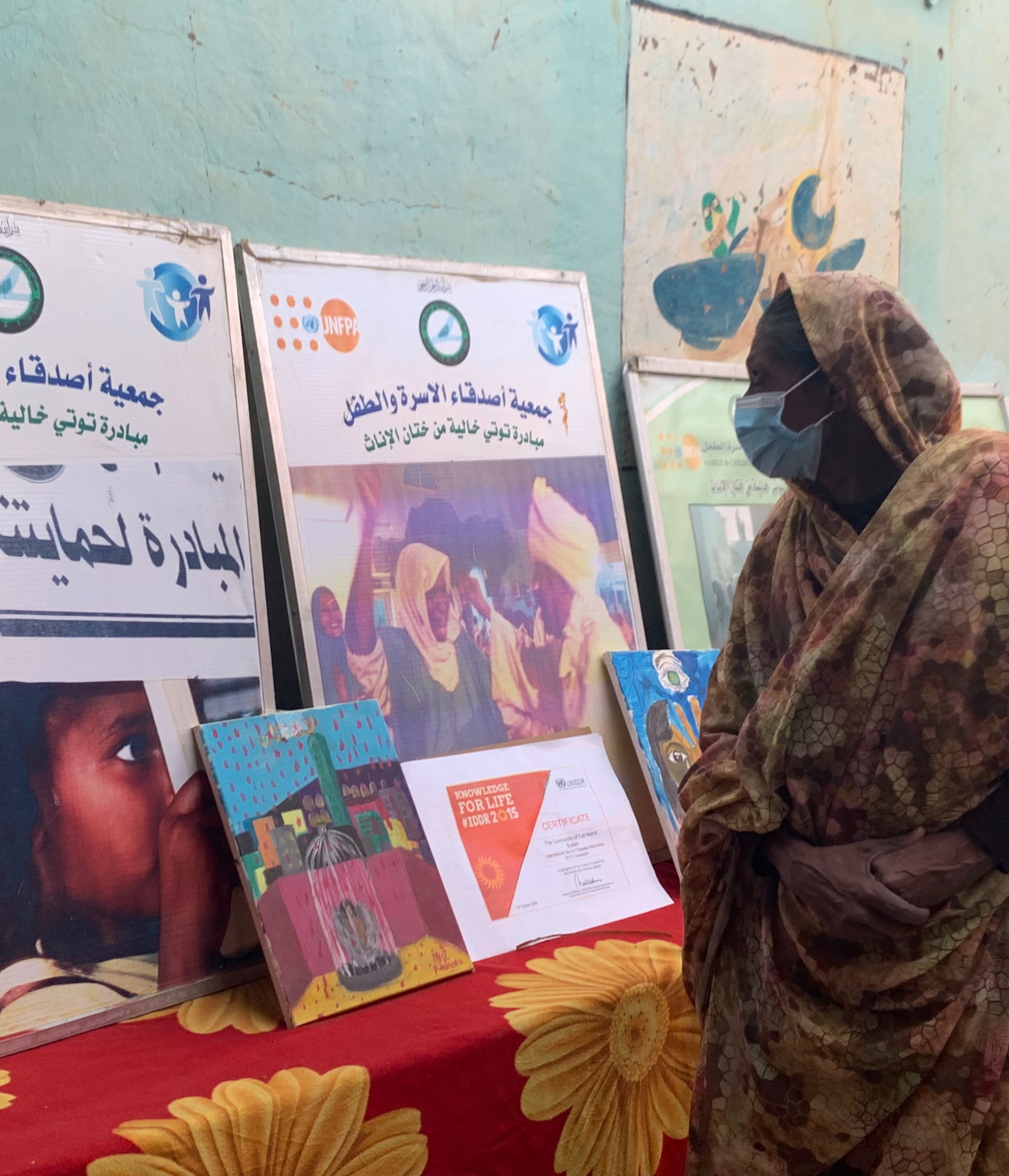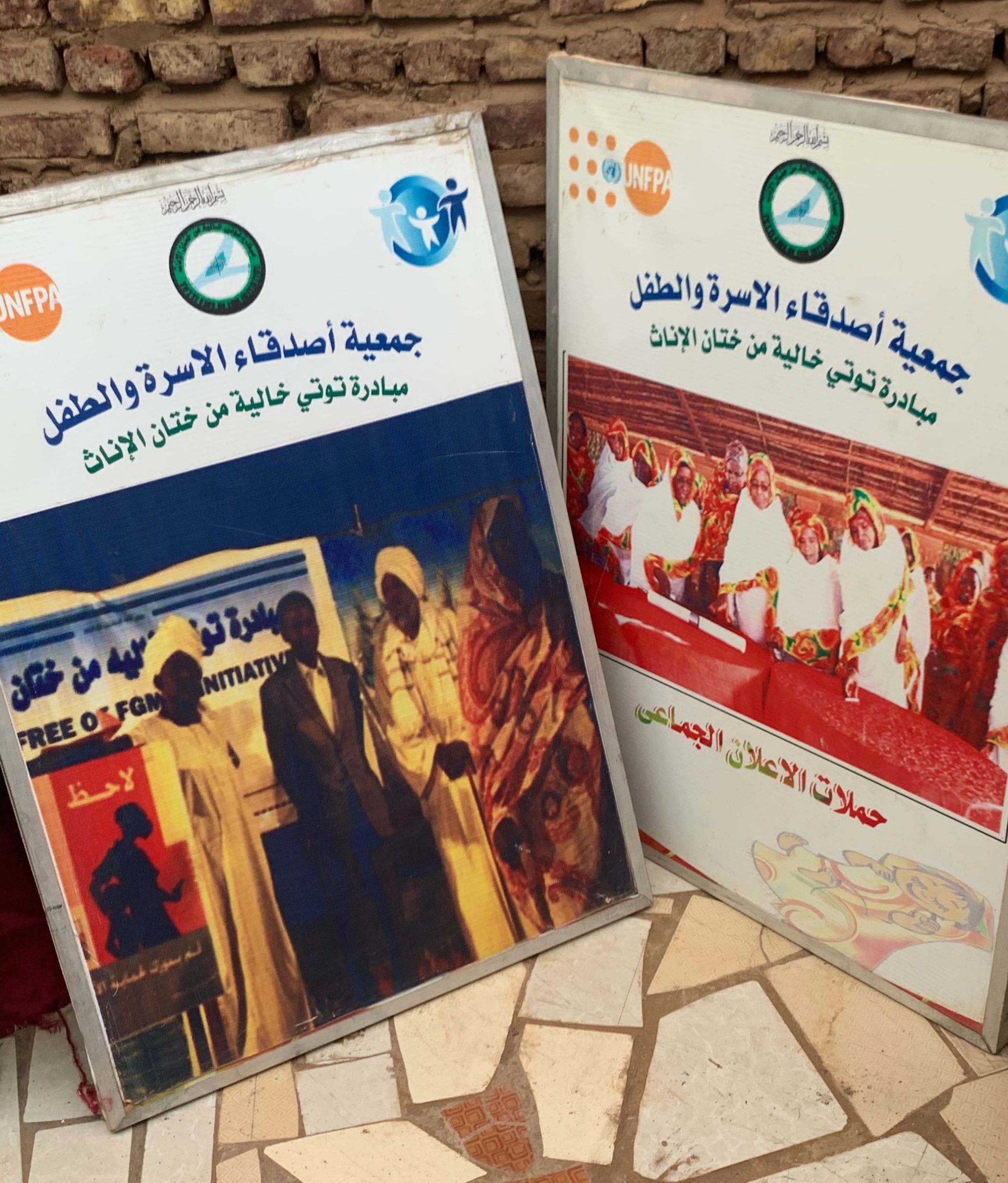 People's beliefs around what is expected of them, and the consequences of not meeting those expectations, are what currently uphold FGM in Sudan, said Julia Paulsson-Jandl, project manager for FGM at UNFPA Sudan. That is why communities' public declarations are so important in pushing forward the law's implementation.
The government and its partners are working to increase these declarations. Since 2013, at least 1,194 communities have denounced FGM through the joint programs of U.N. agencies. Communities are then monitored, including with surveillance systems by child protection committees. The National Council for Child Welfare also tracks cases of FGM.
It's a slow process — communities need time to lay the groundwork before making these declarations to ensure they are genuine, said Elhabib Hamdok, program officer for UNFPA's FGM program in Sudan.
"It is not going to end tomorrow, the day after tomorrow, or even next year. It needs a transformation in social norms," Hamdok said.
"This takes time. It will take years."
While the law is considered an important milestone, there are also concerns it could send the practice underground — making it harder to track and silence discussions around FGM, Paulsson-Jandl said.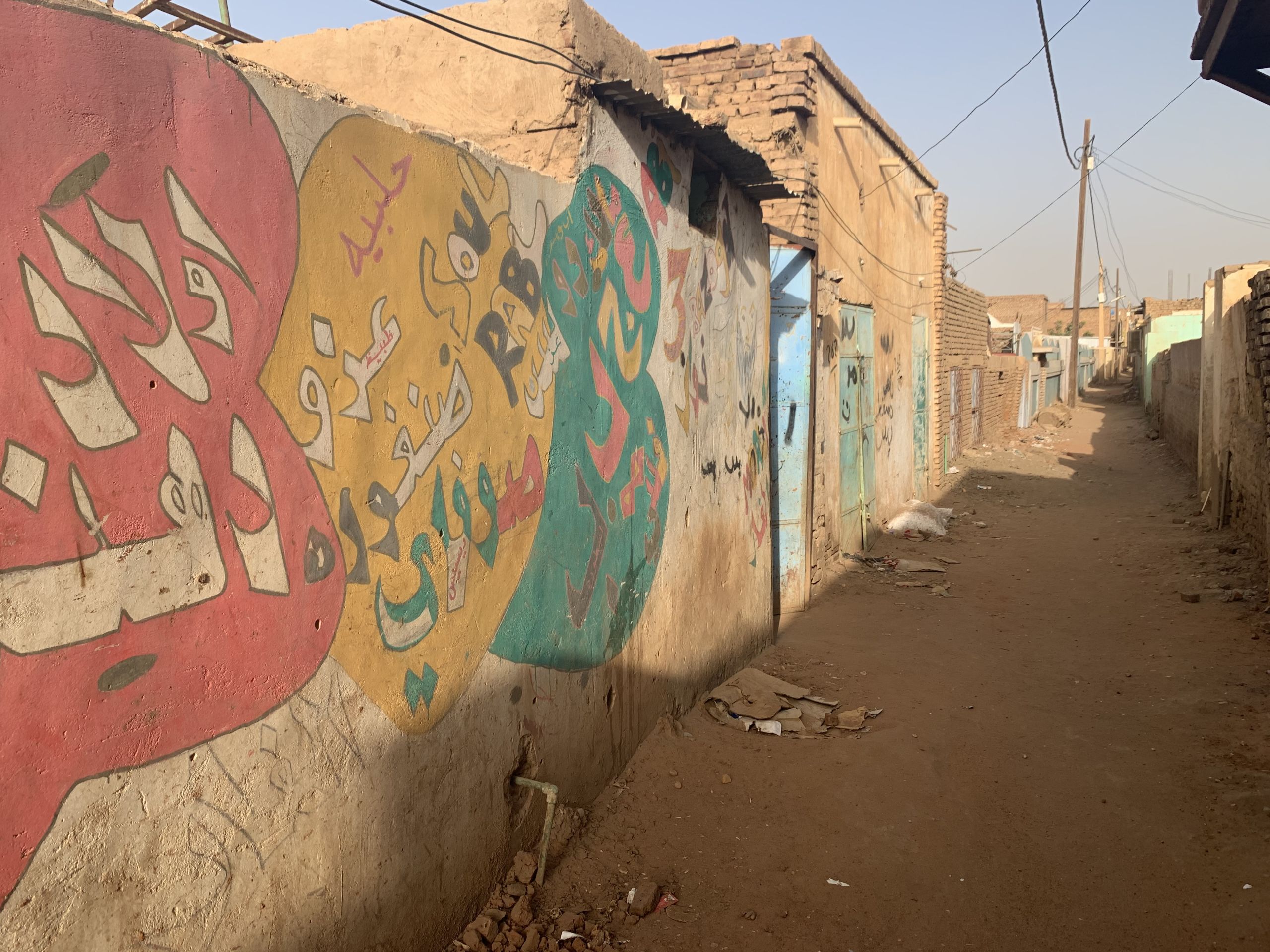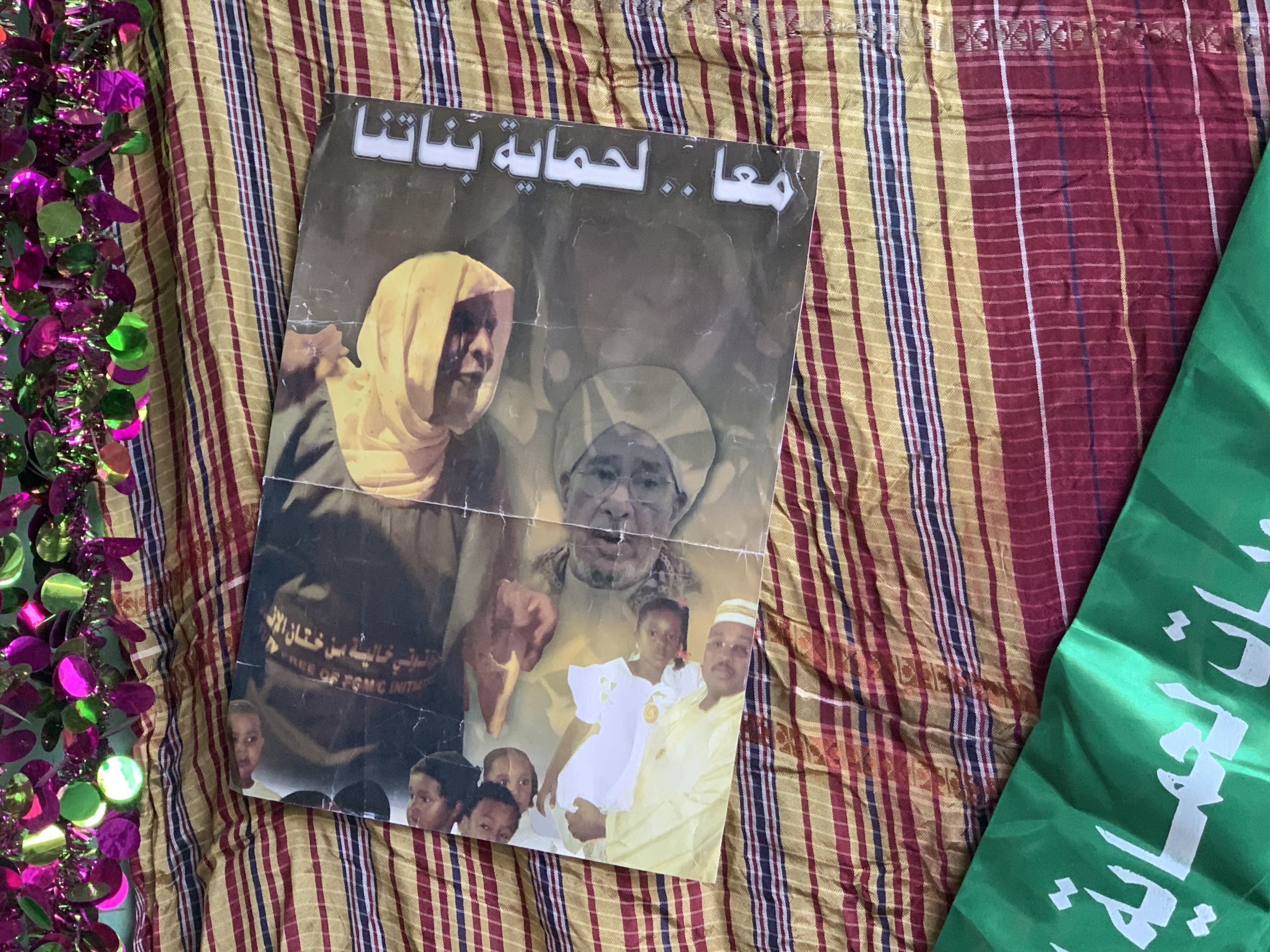 One girl at a time
The Tuti Island Free of FGM Initiative is now working with another community in Khartoum, using the same social networking approach.
Key to replicating the Tuti Island success story is the involvement of community gatekeepers, such as religious leaders, teachers, social workers, and health care professionals, Paulsson-Jandl said.
But parts of Tuti's achievement are hard to replicate. The island is an insular community, with strong social cohesion already in place.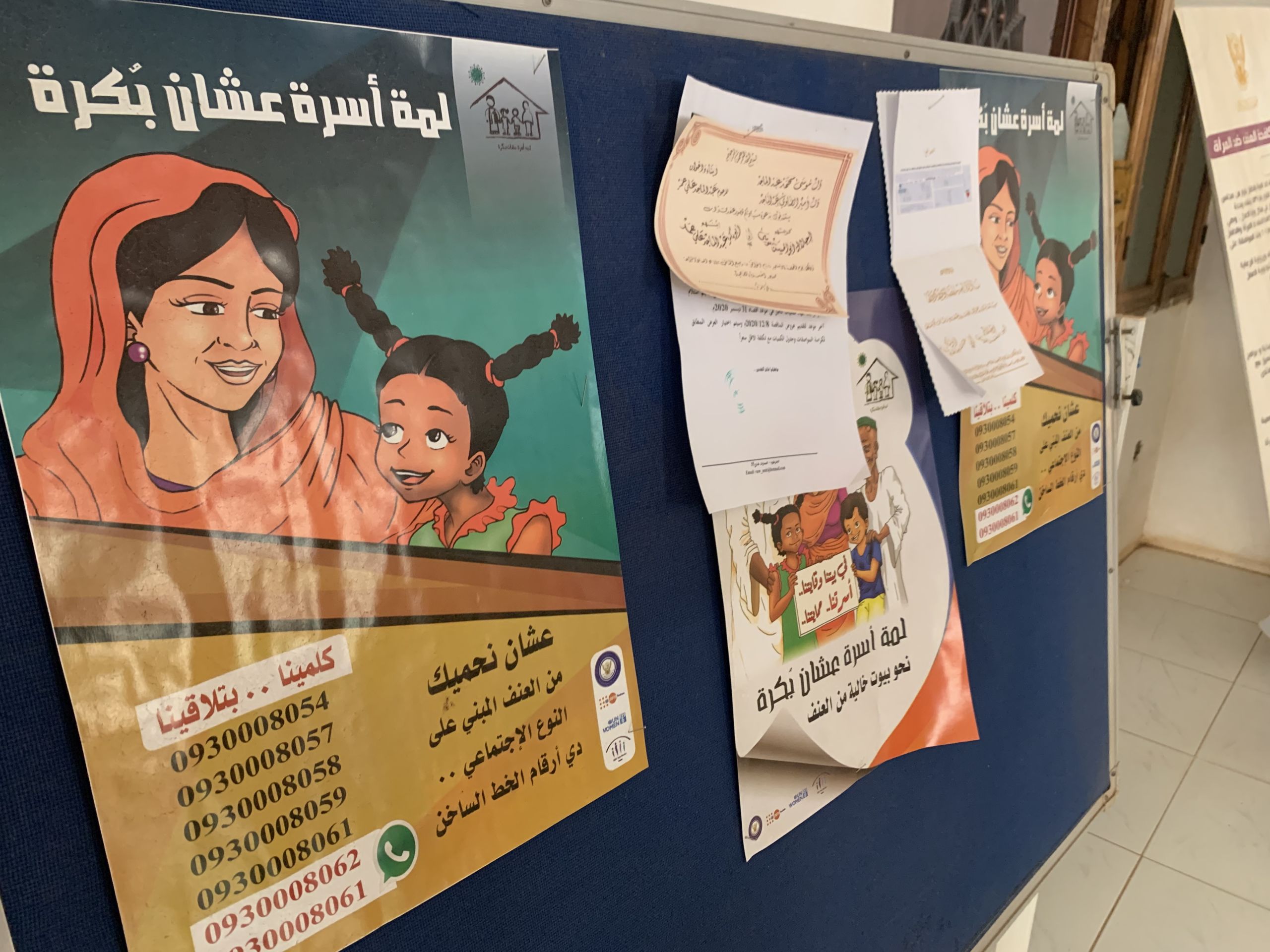 "This community is like one body," Babiker said.
Even so, Tuti faced challenges working with outsiders. After a bridge was built connecting the island to Khartoum, people moved to Tuti and new cases of FGM emerged. The initiative specifically targeted these newcomers. One of them was Hadiya Ismael Mohammed, who was raised by her grandmother, a midwife.
"I personally witnessed all of the suffering of girls from FGM," she said, adding that as a young girl, she was cut using the most brutal form of the practice. The cutting caused her complications later in life while giving birth.
Mohammed's move to the island and her participation in the initiative spared her own three daughters from cutting. Her daughters, who are now mothers themselves, have also committed to not cut their daughters.
And through subtle influence, Mohammed has been able to sway others outside of the island community. When she left Tuti to visit her family for her niece's coming-of-age ceremonies, she convinced her sister to host the party celebrating the girls but without the cutting. Others in her family have also stopped cutting their daughters.
"We see this as a great success story," Babiker said.
---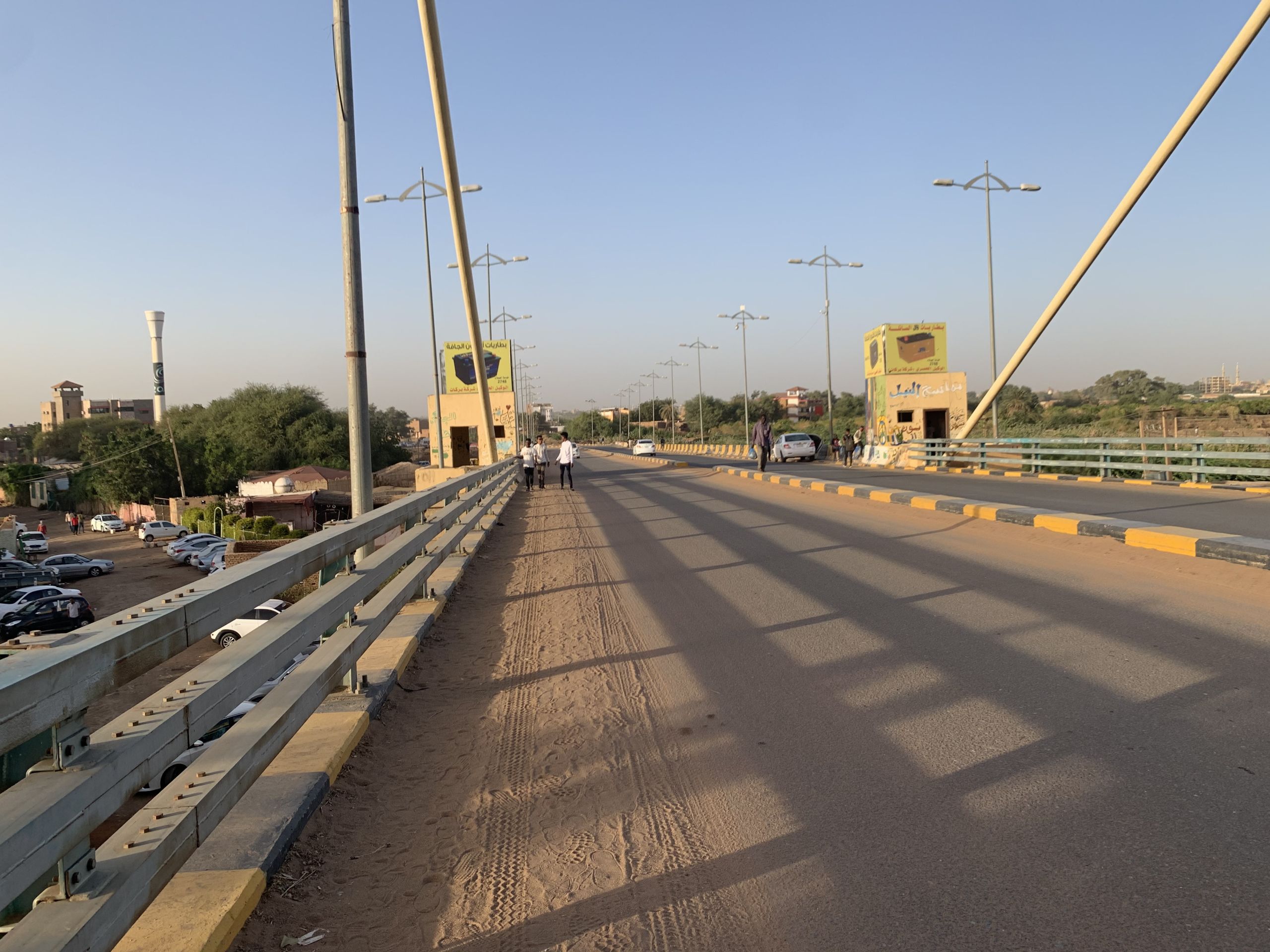 Photos/video: Sara Jerving
Graphics: Krisztian Paczolay
Production: Janelle Cruz